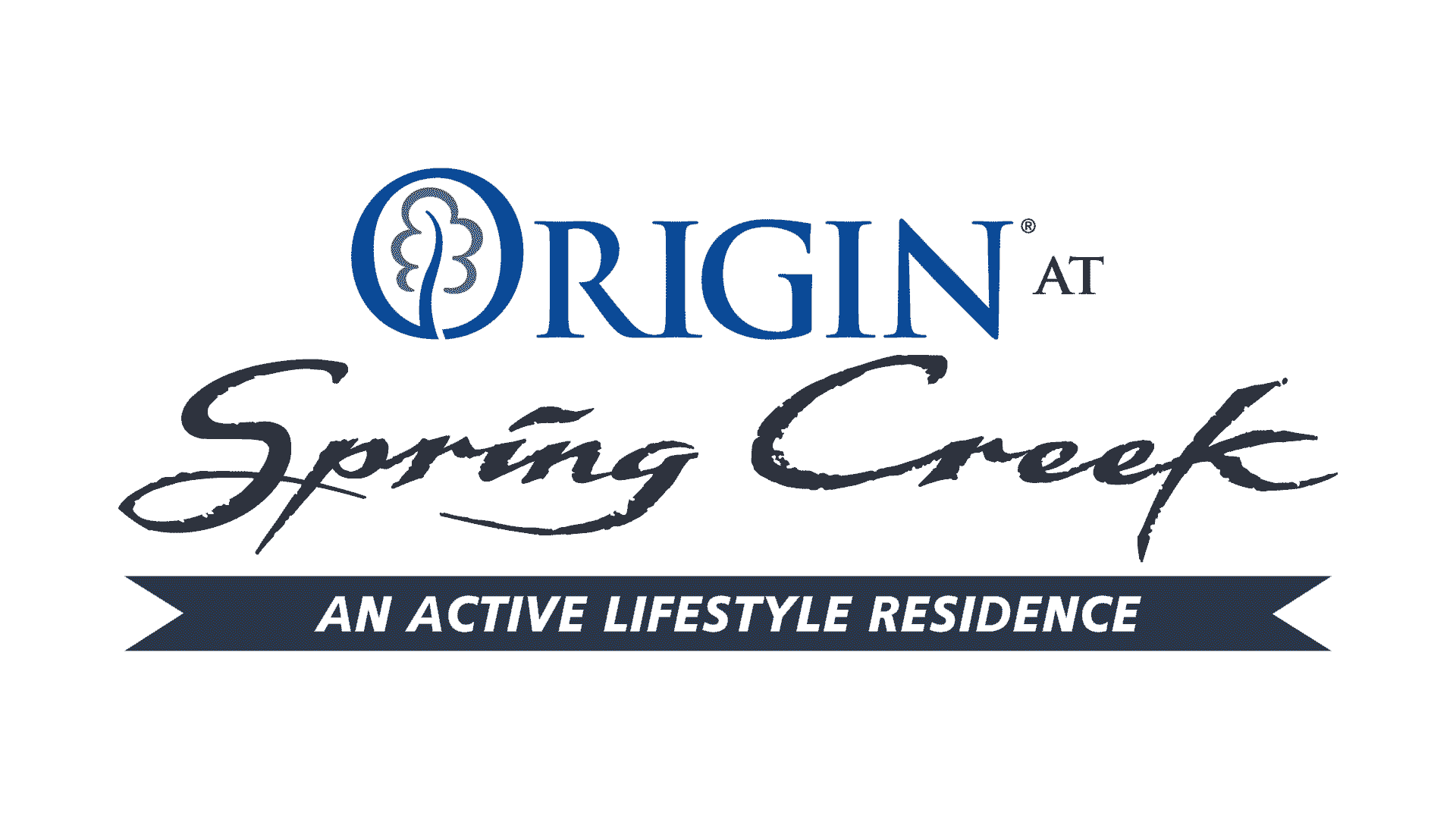 JOB DESCRIPTION
Position: Aesthetician
Department: Evergreen Salon & Spa
Reports to: General Manager
Summary Description: To ensure friendly, professional, efficient and courteous service is provided to residents and their guests in a clean, well-maintained spa environment. To focus on nourishing the full body and spirit taking a "wholistic" approach and pampering from head to toe. Our aestheticians specialize in skin care. They perform a variety of facial and body procedures intended to increase, improve or maintain the appearance and health of human skin.
Specific Duties and Responsibilities
General reception and hostess duties as required
Answering phones as required
Cleaning of treatment rooms, equipment, general spa area as required
Maintaining refreshment area as required
Booking appointments for all spa staff when required
Promoting of spa services to residents and public community as required
Ensure that workstation is kept in a clean and tidy manner
To be knowledgeable of all product and generate sales/profit
Processing transactions using point of sale program
Promoting retail items with services
Ensures compliance with all licensing and health requirements
Other duties as required
Services Provided
Waxing
Eyelash Tinting
Brow Tinting
Relaxation Massage
Facials
Manicures
Pedicures
Paraffin Treatments on Hands and Feet
Artificial Nails
Education and Experience
Post-secondary education.
Exceptional leadership, organizational and interpersonal skills
Salon/Spa experience preferred
Minimum 2 years of experience
Valid License
Knowledge of professional Spa services and treatments
Supervised by: General Manager, Spa Manager
This Job Description should not be construed to imply that these requirements are the exclusive standards of the position. Incumbents will follow any other instruction, and perform any other related duties, as may be required from time to time.