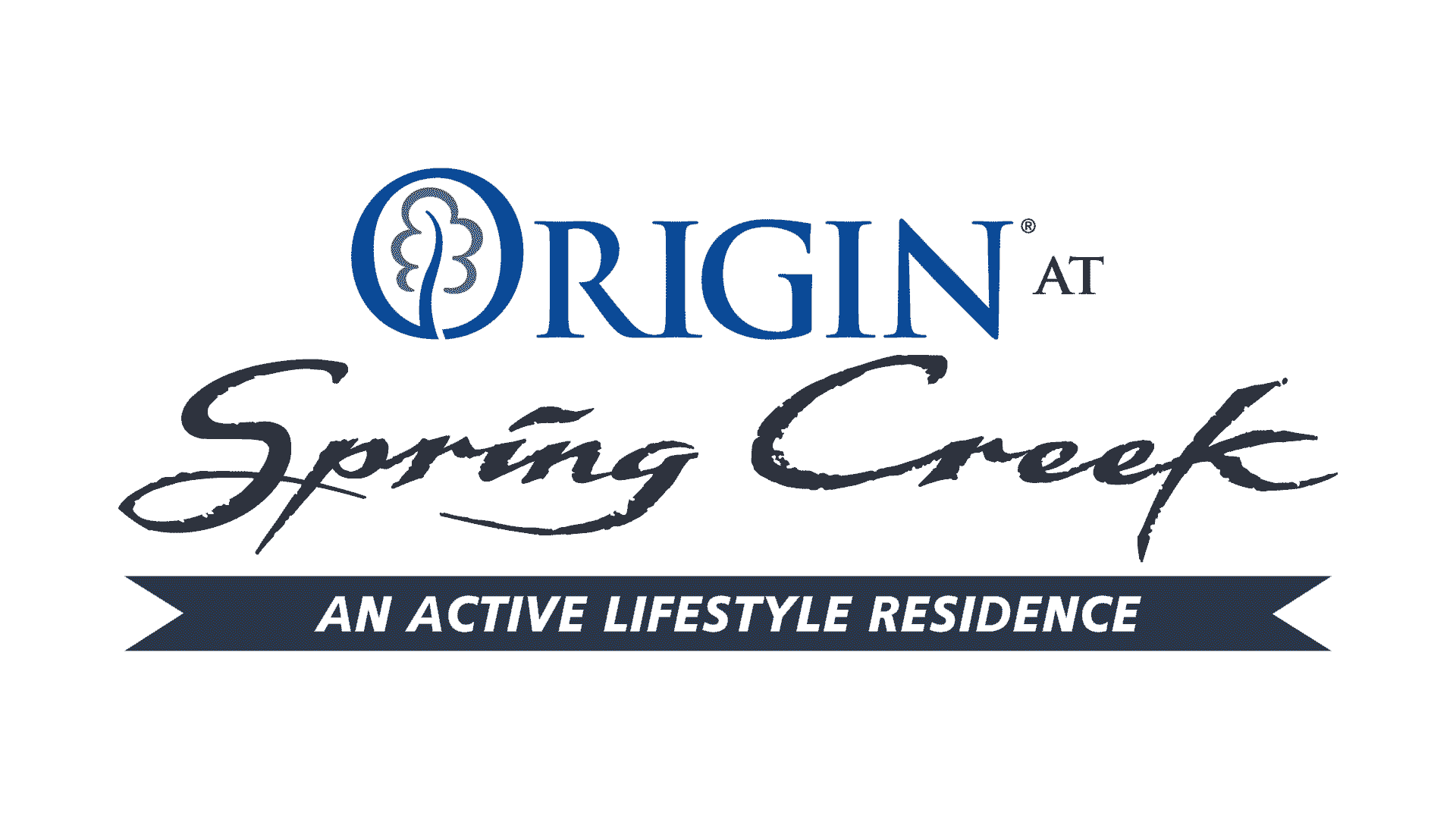 JOB DESCRIPTION
Position: Dining Room Server
Department: Food Services
Summary Description:
Under supervision, performs service duties in the Food Services Department following prescribed procedures. Representative duties include ordering and/or portioning of food, servicing and preparing tables for community members/guests, cleaning of equipment, tables, and chairs and serving area. A separate requirement will be to provide some assistance in the Food Production and/or Dish room area, on an as-needed basis.
Specific Duties and Responsibilities
Follows Service guidelines outlined in WOW training manual.
Greets community members/guests and takes meal orders accordingly.
Communicates meal order to the kitchen team to pick up and deliver in an efficient safe manner utilizing a service tray. Ensures that all silverware and condiments are in place.
Assembles and prepares meal trays if required as per tray service policy.
Conducts frequent table checks after serving each course to ensure community member is satisfied. Reports feedback to the kitchen and records.
Designated dining room server to complete meal attendance sheet.
Dining room servers to follow shift routine guidelines for secondary side duties.
Cleans dining room and all related equipment; tables, carts, serving areas, cleans and polishes silverware, refills all dispensers.
Scrape all meal dishes, bowls, and cups in preparation for dish washing staff.
Provides assistance in the Food Production area and/or the Dish room, on an as-needed basis.
Monitors community member's overall wellbeing interaction and abilities to ensure they are enjoying the dining experience. Reports any unusual occurrences and concerns to the nurse in charge and immediate supervisor.
Follows safety guidelines and utilizes urgency mechanisms i.e. Call bells in urgent situations
Communicate with residents about portion sizes , likes and dislikes .and communicate with the kitchen about them
knowledge of the residents dietary restrictions
Performs other related duties as required.
Education and Experience
Any combination of education and experience providing the required skill and knowledge for successful performance would qualify. Typical qualifications would be equivalent to:
Completion of Grade XII education or better with several years experience in the hospitality industry.
Must have above average interpersonal skills with the ability to communicate with all levels of our Community
Food handler Certification required.
Supervised by: Executive Chef, Food Services Coordinator, and/or Dining Room Supervisor, and/or Catering Supervisor
This Job Description should not be construed to imply that these requirements are the exclusive standards of the position. Incumbents will follow any other instruction, and perform any other related duties, as may be required from time to time.