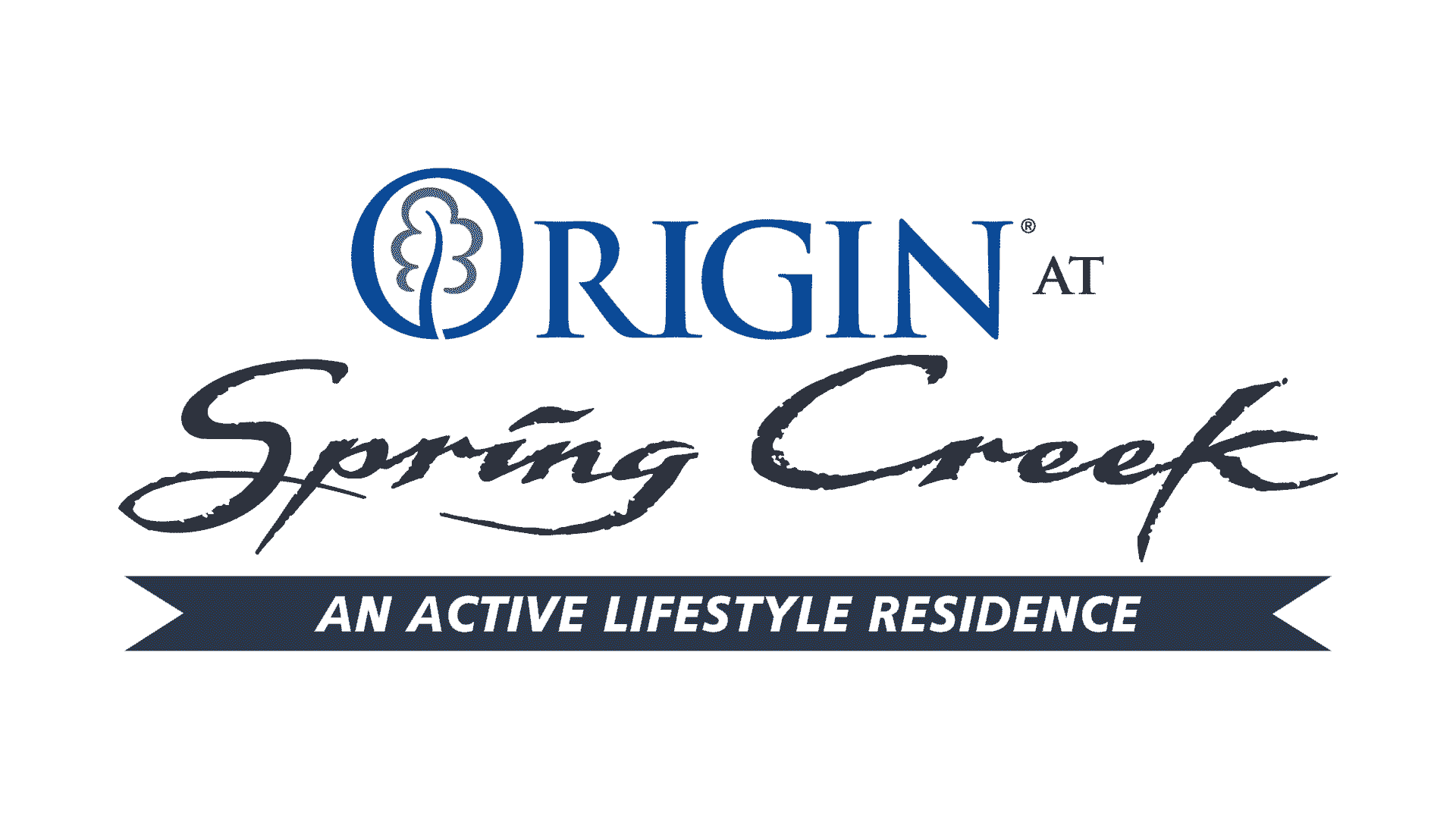 JOB DESCRIPTION
Position: Health Care Aide (HCA)
Department: Health Services
Reports to: Health & Wellness Manager
Summary Description
Health Care Aide is responsible for providing care and assistance in all aspects of daily living to our
residents.
Specific Duties and Responsibilities
1. Understands and adheres to Origin Active Lifestyle Communities philosophies, policies
procedures and practices
2. Completes all aspects of resident care as outlined in the plan of care and care assignment
documentation and communicates with shift supervisors about activities, needs and problems
related to resident care and/or safety. This can include but is not limited to:
   • bathe, dress and groom residents;
   • serve meal trays, feed or assist in feeding of residents,
   • assist residents with menu selection;
   • complete weights, take residents' blood pressure, temperature and pulse
   • lift, turn, and position residents;
   • supervise residents' exercise routines,
   • report or record fluid intake and output;
   • collect specimens such as urine, faeces or sputum under direction of the nurse on duty;
   • other care tasks that pertain to the resident's safety, health, and comfort.
3. Carries out treatments as directed by the nursing staff and documents accordingly.
4. Orients personnel to the community in the absence of/or at the request of the supervisor.
5. Participates with resident move in process and helps with the orientation and/or internal
transfer process of residents as directed.
6. Collaborates with other departmental personnel to ensure continuity of care.
7. Cooperates with, and assists all outside agencies that work in the community as assigned.
8. Maintains a safe and clean environment for residents.
9. Deals tactfully and courteously with residents, resident's families and visitors and reports any
problems to the supervisor.
10. Notifies the supervisor of any staff/resident incidents and accidents and completes
documentation as required.
11. Answers all resident call bells and door alarms promptly.
12. Transport or escort residents to and from their rooms as needed. Assists and/or facilitates
recreational activities.
13. Ensures that own personal grooming is appropriate and uniform/dress is clean, tidy and ironed
in accordance to dress code.
14. Carries out all duties in a safe manner and adheres to lifting policies at all times.
15. Participates in education sessions, fire and evacuation drills and WHMIS training.
16. Completes laundry, food service, activity programming and housekeeping duties as required.
17. Responsible for laundry duties during the night shift.
18. Demonstrates personal attributes and communication skills that foster customer satisfaction at
all times.
19. Performs other related duties as required.
Education and Experience
1. Experience working with seniors and knowledge of the aging process.
2. Successful completion of a recognized training program, with certificate and/or equivalent experience,
with completed Competency Assessment Profile (CAP) through Alberta HCA Directory, and proof of
enrollment with Alberta HCA directory.
3. Current CPR and First Aid training with certificate.
Supervised by: Health & Wellness Manager
This Job Description should not be construed to imply that these requirements are the exclusive standards of the position. Incumbents will follow any other instruction, and perform any other related duties, as may be required from time to time.