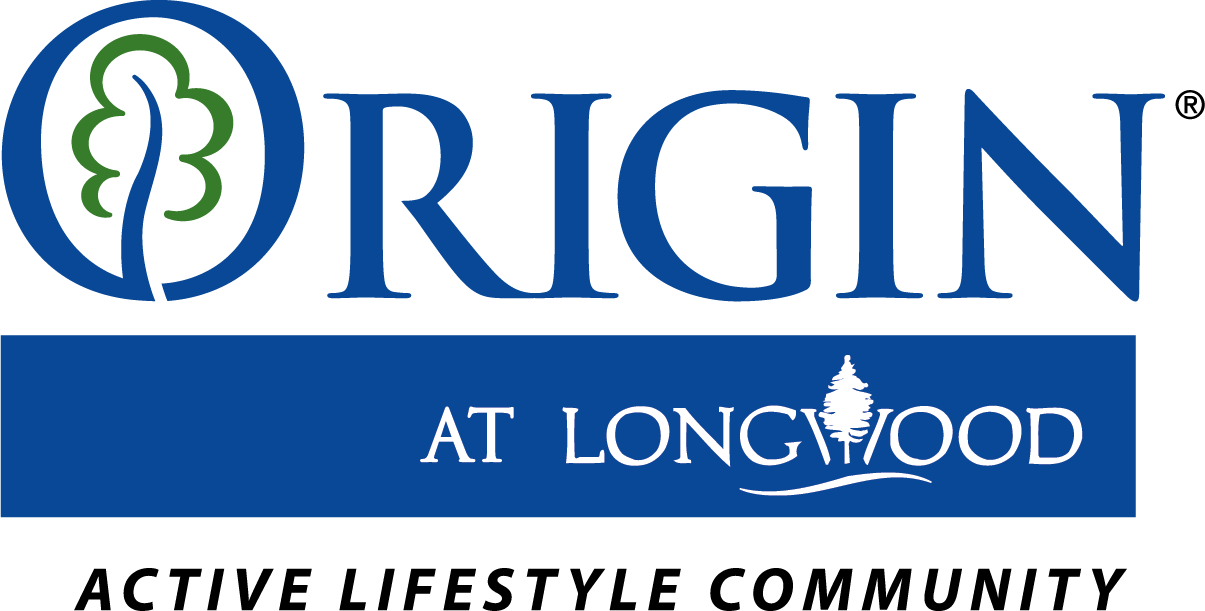 JOB DESCRIPTION
Position: Housekeeper
Community: Origin at Longwood
Summary Description:
Under supervision, performs routine cleaning and disinfecting of resident, public and office/staff areas following prescribed work procedures. Other assigned duties may include the laundering of resident and community articles as well as janitorial duties.
Duties and Responsibilities:
Vacuums carpets, dry and wet mops floors, dusts and washes all surface areas such as furniture, light fixtures, kitchen counters, vents, closets, mirrors and ledges; washes and disinfects bathroom fixtures such as toilets, tubs, showers and sinks; polishes chrome; wipes walls and doors
Strips linen from and remakes beds as per schedule
Replenishes cleaning supplies
Advises the Housekeeping Manager of any problems with cleaning equipment or supplies and reports noticeable damage to building surface or equipment
Operates a floor machine in the performance of floor maintenance duties such as polishing and refurbishment of tile floor areas
When required, performs assigned duties in the Laundry Room, and also responds to the need for janitorial services on an as-needed basis
Returns laundry to assigned rooms
Performs other related duties as required
Education and Experience
Any combination of education and experience providing the required skill and knowledge for successful performance would qualify. Typical qualifications would be equivalent to:
Completion of Grade 12 education supplemented with related training courses, e.g. WHMIS.
Previous experience in the provision of housekeeping services desirable.
Above average interpersonal skills with the ability to communicate with all levels of our community.
Please note that we are under a single site work order. Employees may not be currently working for another employer.
Must be legally able to work in Canada.
Benefits:
Discounted or free food
Extended health care
Schedule:
Holidays
Monday to Friday
Weekend availability
Ability to commute/relocate:
Nanaimo, BC: reliably commute or plan to relocate before starting work (preferred)
Application question(s):
Have you been fully vaccinated against COVID-19?
Licence/Certification:
WHMIS Certification (preferred)
Work remotely:
This Job Description should not be construed to imply that these requirements are the exclusive standards of the position. Incumbents will follow any other instruction, and perform any other related duties, as may be required from time to time.