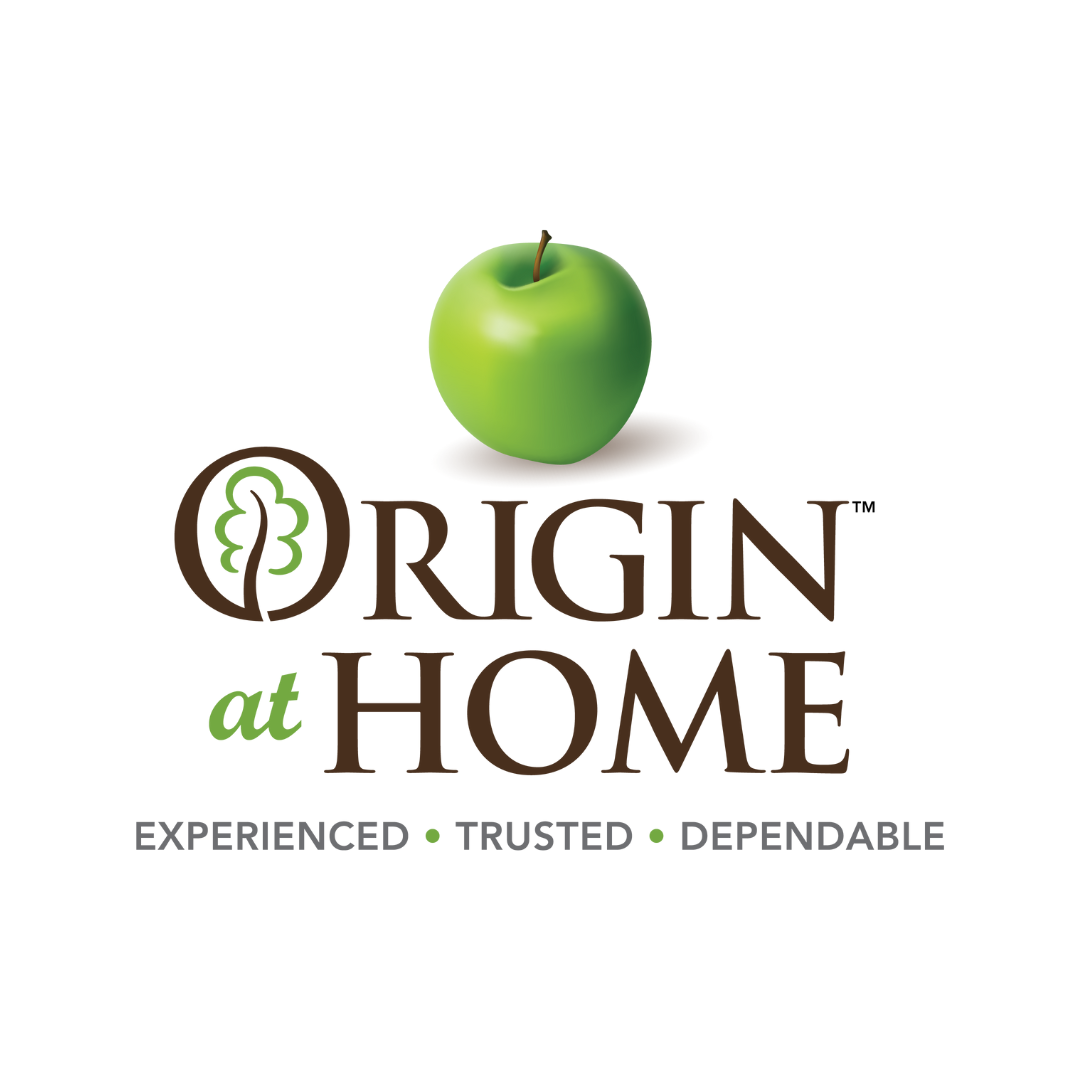 JOB DESCRIPTION
Position: Wellness Companion
Department: Origin at Home
Reports to: Business Manager
SUMMARY JOB DESCRIPTION
Our Wellness Companions will embrace Origin at Home policies, procedures, and philosophies. Origin at Home™ Wellness Companions are hand-picked, Origin Academy™ trained, and proficient in homemaking, fitness, and activity, nutrition, light housekeeping, personal safety, cognitive exercises/brain fitness, self-balance and meditation, family engagement, communication, and mindfulness.
Our Wellness Companions are responsible to deliver specially designed home-based wellness services to seniors who live in their own homes. Our Wellness Companions will foster and support the memberships to Club O programs and will continually support a potential move into an Origin Active Lifestyle community.
Our Wellness Companions are trained The Origin Way utilizing the Origin Academy, focusing on education & sensitivity to aging & psychological needs of family members. They will have a profound impact on the personal safety and wellness of their clients. They will assess environmental factors during each visit, discuss and plan wellness exercises and nutritional support. The Wellness Companion will provide safety & security, mindfulness, fall prevention, homemaking, vocational and dementia training support.
SPECIFIC DUTIES & RESPONSIBILITIES
1. Focuses on engaging clients to further enrich their lives on a 1 on 1 basis following the engagement plan. (Provides companionship, mindfulness, wellness, fitness, nutrition, homemaking and intellectual stimulation.).
2. Documents summary of daily activities at end of each visit.
3. In accordance with safety guidelines and based on client's engagement plan, assists clients with exercise and activities based on their current condition/ability. This includes adherence to all safety protocols.
4. In accordance with established policies and procedures, encourages autonomy for clients to make their own choices related to daily activities, in consultation with family and informal caregivers if appropriate.
5. Documents observations about the clients' condition using appropriate forms and reports changes in client condition to the supervisor.
6. Participates in the development of the engagement plan in collaboration with the supervisor.
7. Supports clients in meeting their psychosocial/spiritual needs including at home as well as facilitating attendance at Club O programs and events.
8. Utilizes appropriate communication skills both verbal and non-verbal with clients and families. Verbally communicates observations of client's condition to the Supervisor
9. Deals tactfully and courteously with clients, their families and visitors demonstrating compassion and empathy.
10. Successfully completed the Origin Academy Companionship training. Continually engages in training programs for personal and professional development.
11. Attends meetings and participates in quality improvement activities as assigned. Attends/completes education and participates on committees as assigned.
12. Adheres to Occupational Health & Safety safe work procedures and reports any hazards or workplace concerns following employee 3 rights.
13. Notifies the supervisor of any incidents and or near miss accidents and completes documentation as required.
14. Assists client in meeting nutritional needs by assisting with meal planning, preparation and cooking together.
15. Assists clients in maintaining a safe and clean environment by engaging clients in light housekeeping; light cleaning, dusting, laundry, wipe counters, load and unload dishwasher, fridge clean, floorcare, organizing and sorting items and find solutions for any safety concerns.
16. Supports clients in meeting their psychosocial/spiritual needs including at home as well as facilitating attendance at Club O programs and events. Discuss current events, create art together, play games, have TED talk discussions.
17. Supports clients in meeting their fitness and exercise goals; leads chair exercises together, stretching, or going for a walk outdoors on a local path.
18. Completes all documentation and communicates about activities, needs and problems related to client care, status of the environment and/or safety. Communicates with client family members utilizing approved applications. Participates in provided corporate social media strategies including capturing photos, video and client stories.
19. Ensures that own personal grooming is appropriate, and uniform/dress is clean, tidy and ironed in accordance to dress code. Maintains the tools and equipment provided.
20. Carries out all duties in a safe manner. Utilizes sound judgement and competence in emergency situations; calling 911 or performing CPR or First Aid and uses self-defense training when appropriate in urgent situations.
JOB QUALIFICATIONS & SKILLS
Any combination of education and experience providing the required skill and knowledge for successful performance would qualify. Typical qualifications would be equivalent to:
• Completion of Grade XII education or better.
• 2 or more years' experience working with seniors and knowledge of the aging process.
• Compassionate and empathetic.
• Criminal record check and vulnerable sector check required.
• Possesses and exhibits the drive to provide exceptional service.
• Full-time, flexible hours are required (able to workdays, nights, weekends, holidays)
• Valid CPR Certification and First Aid Certification.
• Valid Driver's License.
• Professional appearance and uniform policy adherence.
PHYSICAL REQUIREMENTS
Ability to meet the physical requirements including:
• Lifting to a maximum of 50 lbs.
• Bending, crouching, kneeling, reaching, and standing or walking for extended periods.
TERMS OF EMPLOYMENT
Work Hours: 30 – 40 hours per week. Overtime is paid at 1.5 rate for hours exceeding 44 hours in any given week.
This Job Description should not be construed to imply that these requirements are the exclusive standards of the position. Incumbents will follow any other instruction, and perform any other related duties, as may be required from time to time.