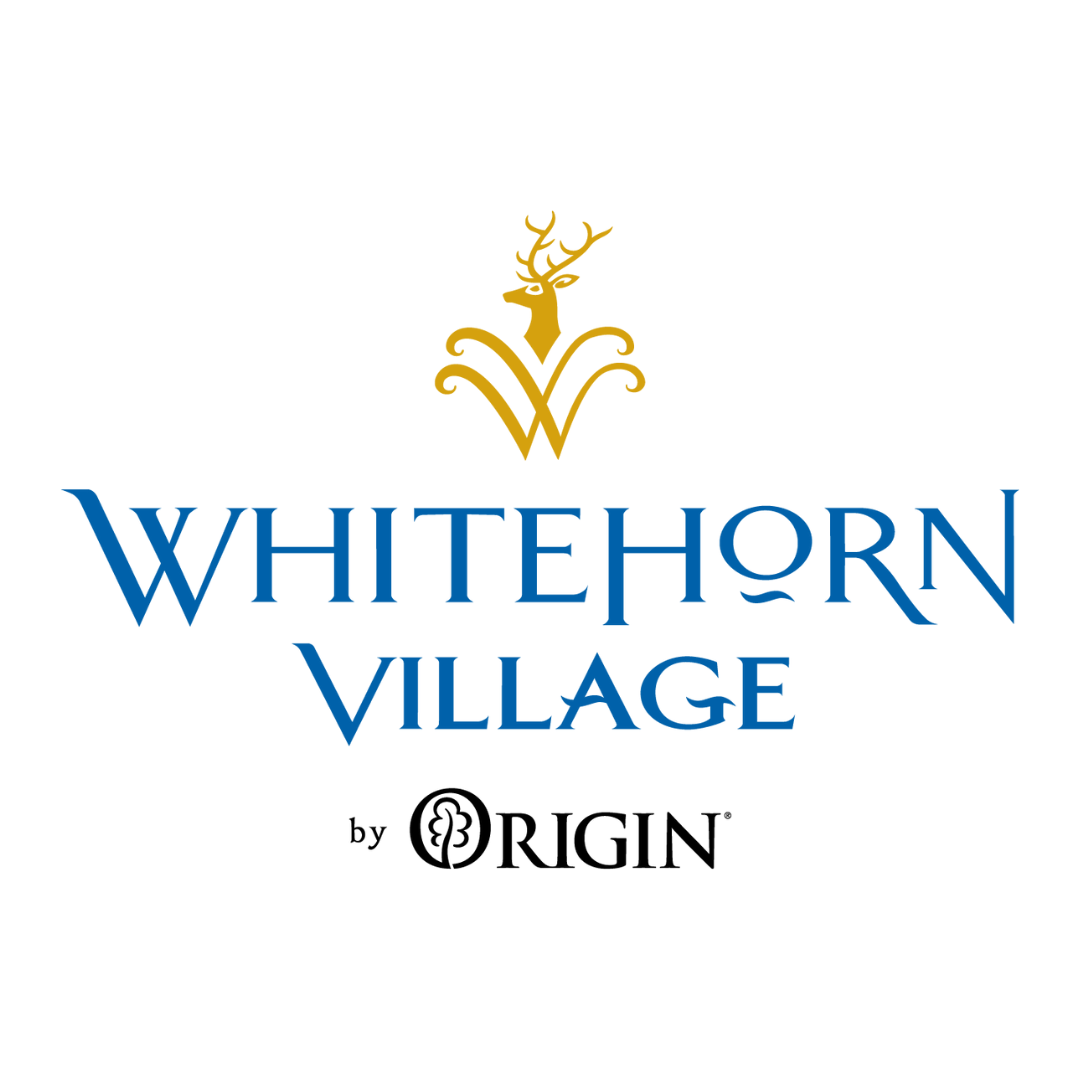 JOB DESCRIPTION
Position: Business Manager
Department: Administration
Reports to: General Manager
Purpose
The Business Manager is responsible for the daily financial management of accounts and responsible for ensuring efficiency of business operations that incorporate the company's vision and culture.
Summary Description
Reporting to the General Manager, the Business Office Manager is a key member of the Management Team responsible for assisting the General Manager in achieving excellence in operating performance for the community.
The Business Office Manager liaises with community members, families and vendors regarding statements/invoices and ensures that resident and staff information is current and up to date. The Business Office Manager is responsible for all aspects of accounts payable/receivable, hourly bi-weekly payroll and benefits, monthly invoicing and reconciling petty cash functions. The Business Office Manager must have an understanding of bookkeeping practices and sufficient accounting knowledge to determine proper entries, prepare financial reports and statements and conduct reviews as required.
The Business Office Manager must have working knowledge of Alberta Employment Standards and Alberta Health Care Services reporting procedures.
The ideal candidate will have proven hands-on accounting and financial management experience with systems and processes for collecting, analyzing, verifying and reporting information. This role will work closely with the head office financial management team in providing timely, accurate financial and management reporting.
Education and Minimum Experience
Any combination of education and experience providing the skill and knowledge for successful performance would qualify. Typical qualifications would be equivalent to:
1) 3-5 years of experience in office management and/or finance.
2) Strong interpersonal skills, which enable fostering of positive relationships with all members of the team and stakeholders.
3) Excellent communication skills, both verbal and written.
4) Highly organized with the ability to build efficiencies unsupervised.
5) Able to meet tight deadlines and handle stressful situations professionally.
6) Experience in a fast paced highly demanding customer service environment
7) Relevant experience in hospitality and leadership/management an asset.
Skills and Knowledge
• Demonstrate analytic thinking and business insight.
• Outstanding leadership abilities and strong interpersonal skills, which enable you to establish positive relationships with all members of the team.
• Highly organized with strong attention to detail.
• Able to multitask, prioritize and manage time effectively.
• Advanced computer skills and knowledge in Microsoft Office.
Physical Requirements
Ability to meet the physical requirements including:
• Lifting to maximum 25 lbs.
• Carrying/transporting objects up to maximum 25 lbs.
• Bending, crouching, kneeling, reaching, and stretching.
• Sitting at a computer typing for long periods of time.
• Frequent walking.
Duties and Responsibilities
1. Responsible for resident monthly billings and communications.
2. Data entry of various company databases.
3. Executes monthly rent roll, delivery of statements and collection of rent revenue, follow up in delinquencies.
4. Accurate and timely coding and entering/processing of invoices/payables/receivables.
5. Manages and reconciles Petty Cash Disbursement.
6. Recording of minutes at various meetings, distribution of same.
7. Maintains employee, investor and resident files according to standards.
8. Responsible for weekly bank deposits and reporting.
9. Assists residents and family members during transitional periods with invoicing procedures.
10. Payroll remittance bi-weekly.
11. Resident rebate calculations when absent from the community.
12. Organizes New Hire packages and ensures completion and updates of employee paperwork. Maintains Employee Files.
13. Works flexible hours as necessary and be available to respond during off-duty hours to community problems and emergencies.
14. Lead and/or assist GM, and DOC with correlation of AB Legislative Standards Audit Evidence from all departments.
15. Prepare for and attend Board of Directors meetings, providing relevant financial and operations information or updates. Take, compile and distribute approved minutes.
16. Facilitates Investor communications and payments/disbursements.
17. Pays attention to detail and accuracy. Has an advanced multi-tasking aptitude and works well under pressure and deadlines.
18. Balance quiet, focused office time with open door business office hours for best "customer service" access to the business office.
19. Acts as a communication line and representative between head office and vendors/stakeholders to find resolve, answers and/or solutions to information required.
20. Works closely with census takers, enumerators and voting stations.
21. May perform duties relevant to the marketing of the property (tours, events, forums) as required.
22. Completes lease signings in the absence of the AGM. Is trained to cover Concierge Desk.
23. Completes ROE's, benefits enrollment and WCB records for staff
24. Ensures rent increase notice letters are delivered in a timely manner in accordance with company policy and/or legislation.
25. Provides appropriate cross training to keep knowledge shared/relevant and current; to facilitate coverage where required and in absences.
26. Completes tax credit letters for residents as required.
27. Acts as the SunLife Benefits administrator.
28. Perform other duties as assigned.
Working Environment 
Flexible work schedule: hours will be Monday to Friday with some evenings and weekends to meet required responsibilities.
This Job Description should not be construed to imply that these requirements are the exclusive standards of the position. Incumbents will follow any other instruction, and perform any other related duties, as may be required from time to time.