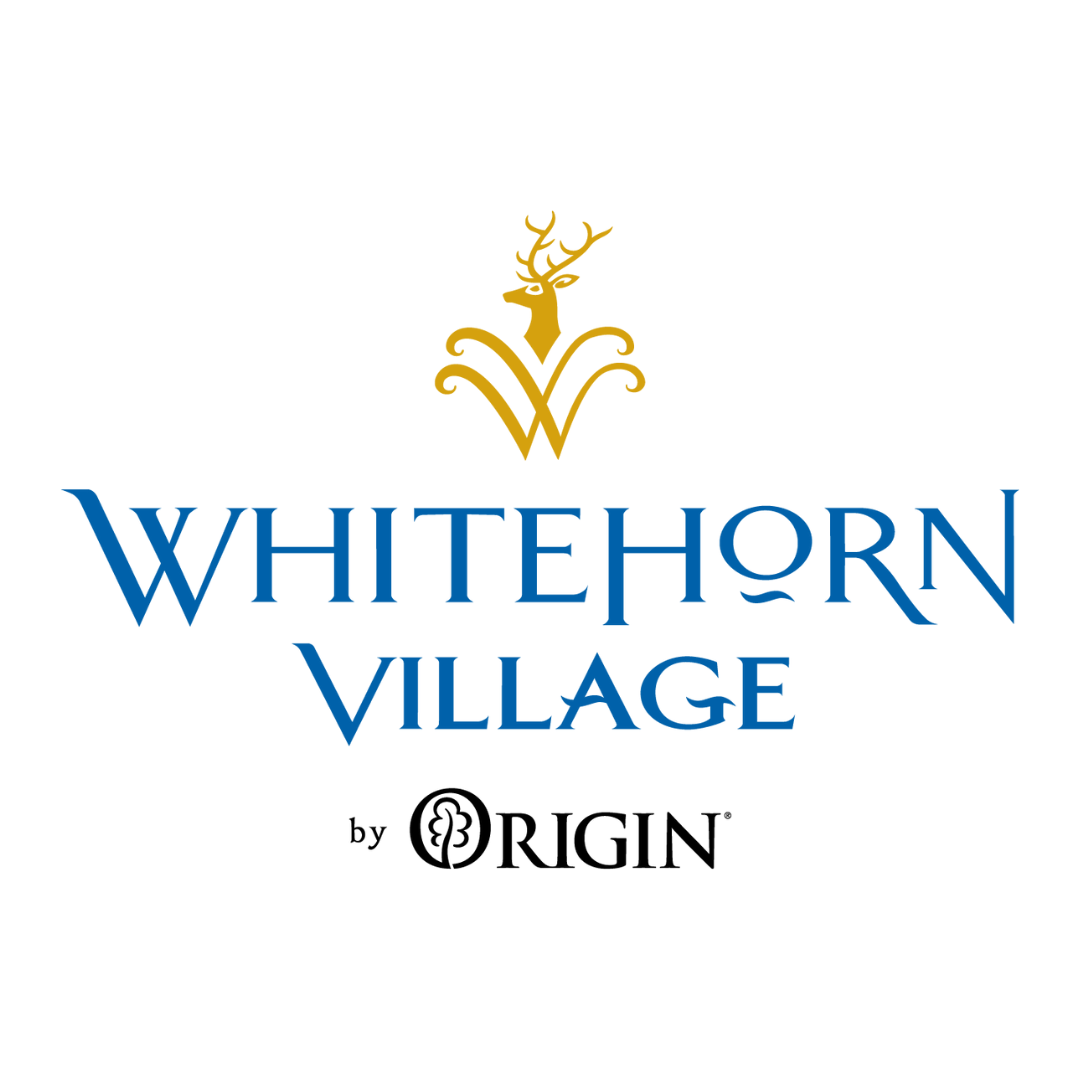 Health Services Administrator "Unit Clerk"
JOB DESCRIPTION
Position: Health Services Administrator "Unit Clerk"
Department: Health Services
Reports to: Director of Care
Purpose
This position is to work within an interdisciplinary health care team to support resident care in the community. To ensure department organization and leadership.
Summary Description
The Health Services Administrator, under the supervision of the Director of Care, manages scheduling and staff coverage to ensure high quality resident of care. Ensure organization is compliant with government and Alberta Health Services laws and regulations. Organize and maintain resident records.
Education and Requirements
Any combination of education and experience providing the skill and knowledge for successful performance would qualify. Typical qualifications would be equivalent to:
• Unit Clerk certification or equivalent.
• Criminal Records Check and Vulnerable Person's Check, in good standing.
• Strong computer skills, ability to type efficiently and knowledge of Microsoft Office.
• Strong written and oral communication skills. Ability to read, comprehend, write and communicate in clear English.
• Experience with administrative tasks, scheduling and payroll.
Skills and Knowledge
• Experience working with seniors in the community health services setting.
• Knowledge of electronic charting; Point Click Care (PCC) ideal.
• Ability to effectively work independently and within a team.
• Excellent interpersonal skills, attention to detail, be self-motivated and able to prioritize.
• Strong leadership, organization and communication skills are an asset.
Physical Requirements
Ability to meet the physical requirements including:
• Lifting to maximum 25 lbs
• Carrying/transporting objects up to maximum 25 lbs
• Bending, crouching, kneeling, reaching, stretching
• Climbing stairs
• Pushing and pulling up to maximum 50 lbs
• Standing for prolonged periods of time
• Sitting at a computer typing for long periods of time
• Frequent walking covering long distances
Duties and Responsibilities
• Understands and implements Origin Active Lifestyles Mission, Vision and Values.
• Promotes a safe and respectful workplace and role model for staff.
• Update resident care plans and healthcare assignments to reflect resident care needs.
• Assist the Site RNs, AHS Case Managers, Physicians and health care staff in managing and organizing resident care.
• Updating and maintaining resident charts as per AHS standards including new resident entry, care plan and task updates, thinning, storage, PCC updating, etc….
• Develop a working knowledge of provincial regulations, policies and procedures dictated for residents and ensure compliance.
• Upholds resident and family centered care and maintains resident confidentiality.
• Maintain resident care spreadsheets for monthly reconciliation and funding.
• Managing health services inventory and reporting.
• Maintains updated communication information for residents, staff and physicians.
• Organizes schedules and provides supervision and direction for care routines for HCAs and LPNs.
• Health Services payroll.
• Participates in the Occupational Health and Safety committee; commits to a safety culture.
• Attends staff meetings as required.
• Complete other duties as assigned.
Working Hours
• Flexible hourly work schedule. Hours will be scheduled to meet the required responsibilities of the position.
Supervised by: Director of Care
This Job Description should not be construed to imply that these requirements are the exclusive standards of the position. Incumbents will follow any other instruction, and perform any other related duties, as may be required from time to time.