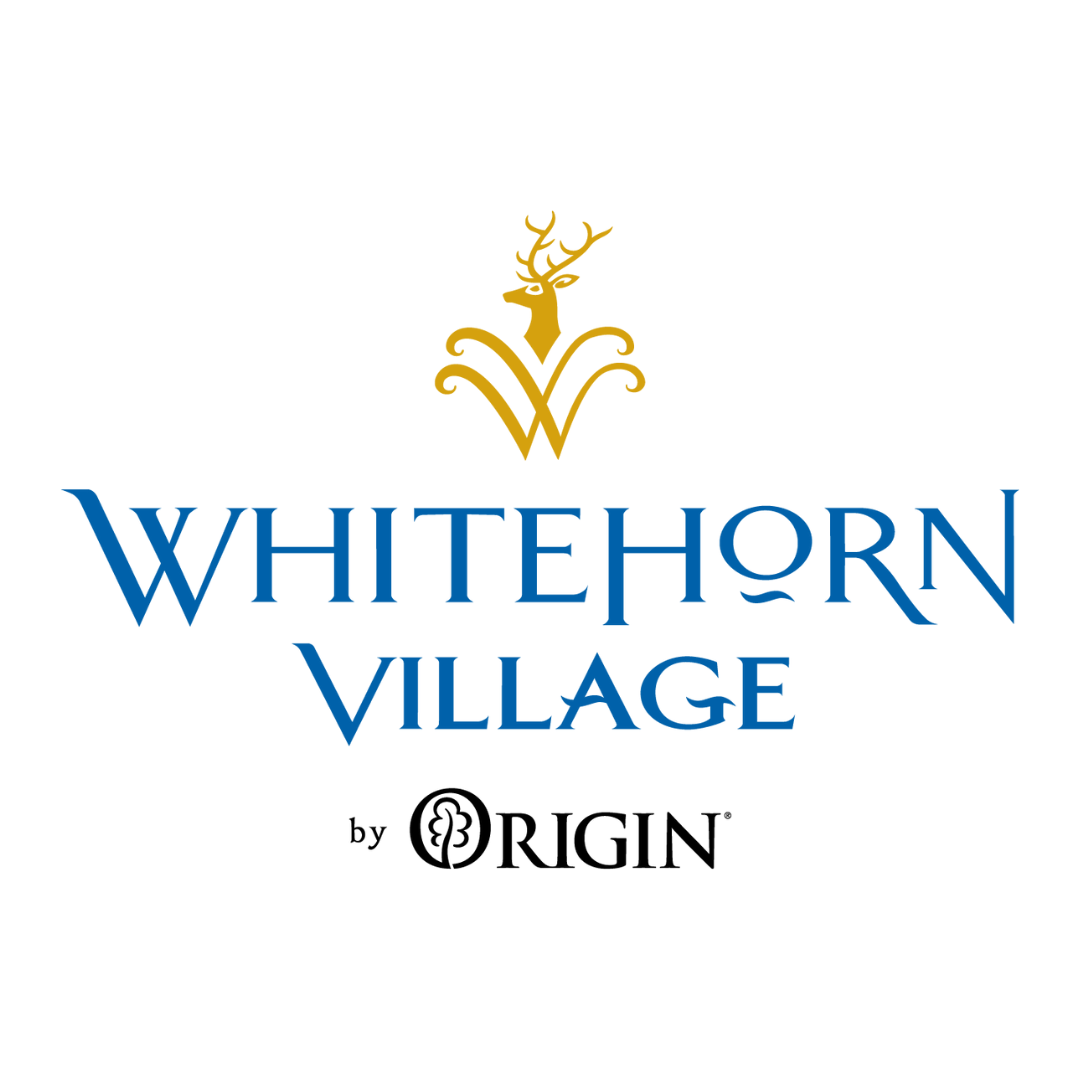 Casual Site Registered Nurse (RN)
JOB DESCRIPTION
Position: Casual Site Registered Nurse (RN)
Department: Health Services
Reports to: Director of Care
Purpose
This position is to work within an interdisciplinary health care team to provide person centered care utilizing the nursing process in all care stages of supportive activities of daily living.
Summary Description
The role of the Site Registered Nurse (RN), under supervision of the Director of Care, is to help improve outcomes in people's lives. Maintain professional relationships and act as leaders and advocates. To mentor and educate support staff to ensure quality of care in the community. To conduct assessments, execute strong critical thinking, establish, and oversee the implementation of care plans. To work with the Continuing Care Connection in conjunction with AHS to ensure that all residents care is properly carried out according to care plans. 
Education and Minimum Experience
Any combination of education and experience providing the skill and knowledge for successful performance would qualify. Typical qualifications would be equivalent to:
Bachelor's of Nursing
Must be a Registered Nurse, registered with CRNA; in good standing.
One year of experience in the senior health care industry and complete understanding of the aging process is preferred.
Gerontology Certificate or equivalent preferred.
Criminal and Vulnerable Persons police check; in good standing.
Current BLS-HCP and First Aid Certification; must remain current.
Up to date with vaccinations as per site policy
Strong written and oral communication skills. Ability to read, write and communicate in English.
Skills and Knowledge
Experience working with seniors in the community health services setting.
Basic computer skills and knowledge of Microsoft Office.
Ability to effectively work independently and within a team.
Must have a strong desire to help other people and have the following skills: active listening, verbal communication, interpersonal, time management, organizational and critical thinking.
Be able to practice independently within your scope of practice.
Develop and maintain professional and therapeutic client relationships.
Competent in your ability and be able to meet the standards of practice for an RN.
Competent in client documentation and utilization of assessment instruments to inform health planning and delivery
Strong leadership and strong communication skills with interdisciplinary and intradisciplinary team
Physical Requirements
Ability to meet the physical requirements including:
Lifting to maximum 50 lbs
Carrying/transporting objects up to maximum 25 lbs
Bending, crouching, kneeling, reaching, stretching
Climbing stairs and sometimes working in confined spaces
Pushing and pulling up to maximum 100 lbs
Standing for prolonged periods of time
Sitting at a computer typing for long periods of time
Frequent walking covering long distances
Engage in safe transfer techniques
Duties and Responsibilities
Understands and implements Origin Active Lifestyles Mission, Vision and Values.
Maintains charting aligned with CRNA standards
Promotes evidenced based practice inclusive of Alberta Health Services standards.
Promotes a safe and respectful workplace; role model for staff.
Develop a working knowledge of provincial regulations, policies and procedures dictated for residents and ensure compliance.
Upholds resident and family centered care and maintains resident confidentiality.
Respond to medical emergencies in accordance with organizational policies and procedures.
Respond to resident/family concerns and ensure appropriate action taken within decision making authority and/or concerns are communicated to supervisor. Collaborate with CCCs, DOC and GM to attempt to resolve issues concerning resident care.
Attend staff meetings as required and attend in-services to maintain and develop knowledge and skills.
Engages in self-directed learning initiatives independently to keep up with best practice
Collaborate with clients and other health care team members to identify actual and potential client health care needs, strengths, capacities and goals.
Advocate for client's wishes and raises awareness of the issues significant to clients, thus enabling them to make informed choices based on knowledge of the range of alternatives.
Conduct initial assessments of potential clients' situations and determine needs and goals.
Review and update care plans on a regular basis.
Participate and promote quality improvement initiatives with RN Educators.
Assessment and care planning in conjunction with the CCC for all residents.
Medication management including the three-month review process is completed.
Arranges annual case conference meetings with all residents and families.
Identify areas where support staff skill development is required and inform the DOC.
Quality Assurance, including incident reports as per AHS policy.
Quality improvement, arranges meetings between the operator and resident/family to manage/prevent conflict and has strong independent problem solving and de-escalation skills with staff, residents and family.
Participates and promotes quality improvement initiatives.
Assist in maintaining a safe a cleanly environment, ensure facility and resident equipment are maintained.
Strong leadership, time management, prioritization, and delegation skills
Observe and report to the supervisor any concerns regarding resident safety or staff safety, including physical environment, and implement interventions as directed by supervisor.
Adheres to in the Occupational Health and Safety guidelines; commits to a safety culture.
Complete other duties as assigned.
Provides floor staff support as needed if short or assistance required by LPN team
Completes independent assessments on RN follow up items
Perform procedures that fall under RN scope of practice, especially those common for elderly population
Working Environment 
Flexible work schedule: hours will be Monday to Friday with some evening and weekends in order to meet required responsibilities.
This Job Description should not be construed to imply that these requirements are the exclusive standards of the position. Incumbents will follow any other instruction, and perform any other related duties, as may be required from time to time.