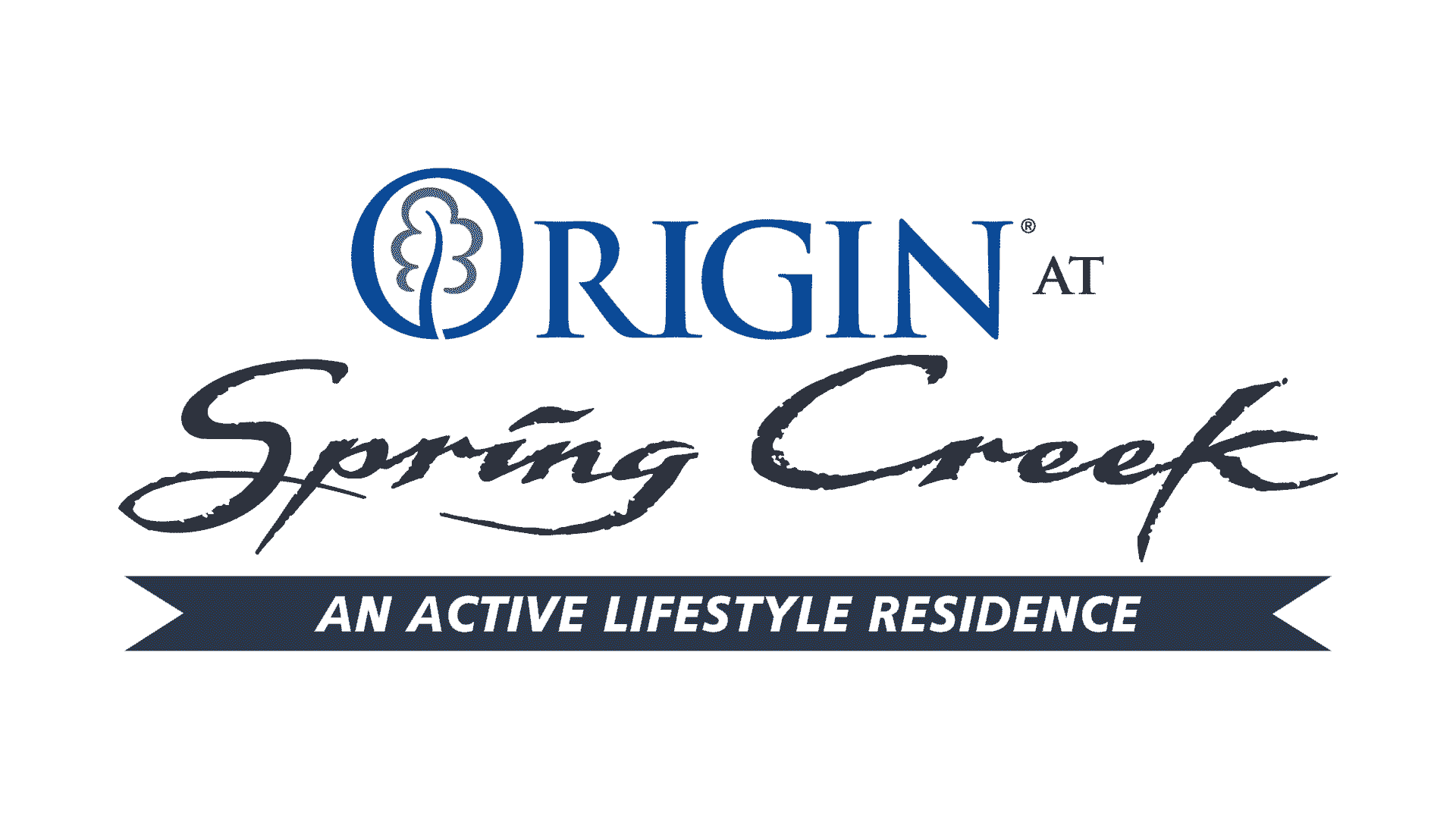 JOB DESCRIPTION
Position: Companion
Department: Health Services
Reports to: Life Enrichment Coordinator
Summary Description
Our Companions will embrace Origin's policies, procedures and philosophies which are described as The Origin Way. Companions are responsible for one on one care offering support for daily living activities and engagement. The ultimate goal is to further enrich and foster the active healthy lifestyle that Origin has to offer.
Specific Duties and Responsibilities
1. Understands and adheres to Origin Active Lifestyle Communities philosophies, policies procedures and practices
2. Reports to Life Enrichment Coordinator with focus on engaging residents to further enrich their lives on a 1 on 1 basis.
3. Educates new companions and team members with philosophy of the companionship program.
4. Deals tactfully and courteously with residents, resident's families and visitors and reports any concerns or questions to the supervisor.
5. Notifies the supervisor of any staff/resident incidents and or near miss accidents and completes documentation as required.
6. Supervises the resident in the dining room as required. Delivers meal trays to residents in suites as required.
7. Does light housekeeping for their residents based on needs.
8. Completes all documentation and communicates with shift supervisors about activities, needs and problems related to resident care and/or safety.
9. Transport or escorts residents throughout community safely. Assists and/or facilitates recreational activities.
10. Ensures that own personal grooming is appropriate and uniform/dress is clean, tidy and ironed in accordance to dress code.
11. Carries out all duties in a safe manner.
12. Participates in education sessions, fire and evacuation drills and WHMIS training.
13. Completes laundry, food service, activity programming and housekeeping duties as required.
14. Demonstrates personal attributes and communication skills that foster customer satisfaction at all times.
15. Performs other related duties as required.
Education and Experience
1. Completion of grade 12 education or higher
2. Experience working with seniors and knowledge of the aging process
3. Current CPR and First Aid training with certificate
This Job Description should not be construed to imply that these requirements are the exclusive standards of the position. Incumbents will follow any other instruction, and perform any other related duties, as may be required from time to time.