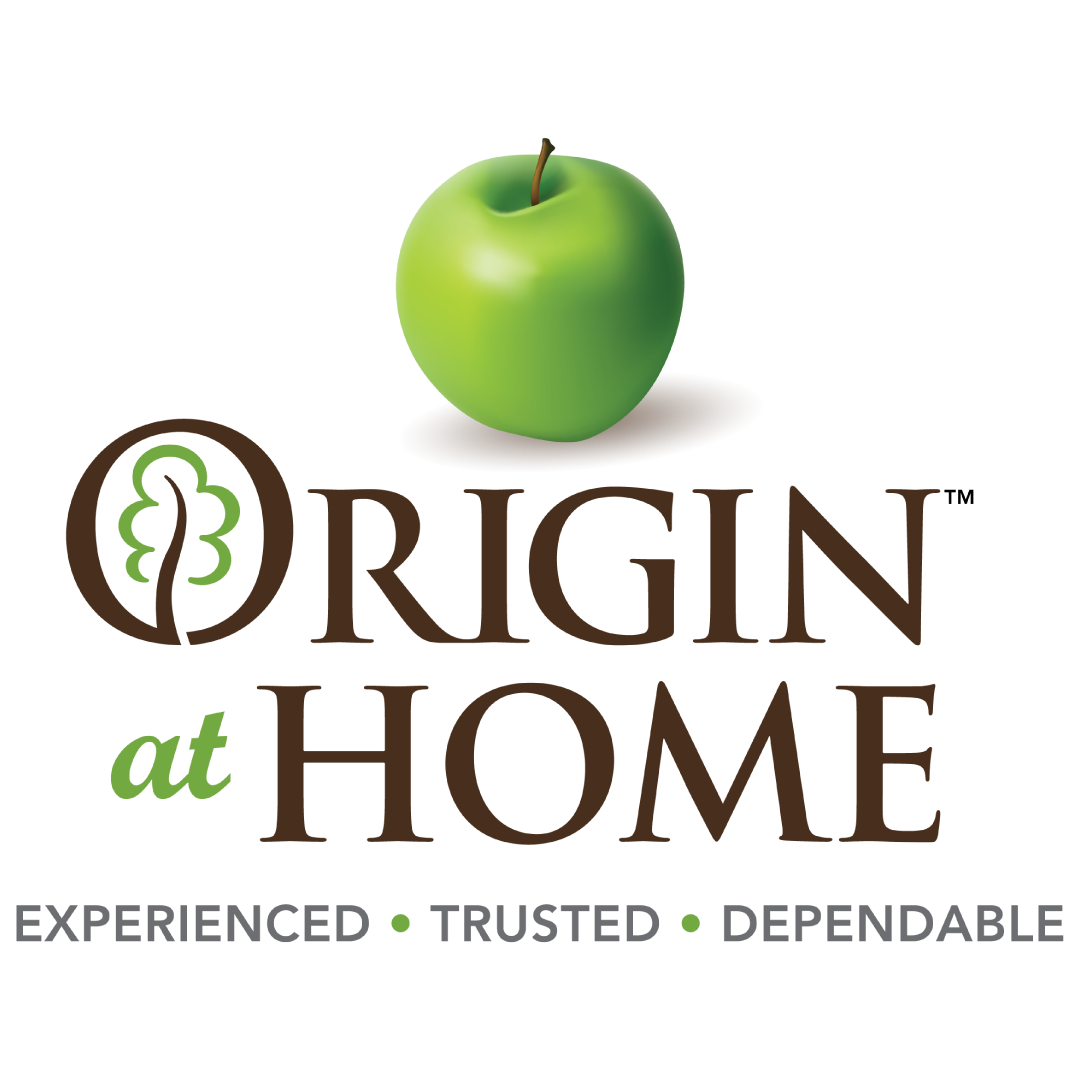 Welcome to Origin at Home™
In Home Wellness Companion Services
Origin at Home™ Companion Services
✔ Fitness
✔ Fall prevention
✔ Life enriching activities & hobbies
✔ Healthy home & light housekeeping
✔ Meal planning & preparation
✔ Errands & appointments
✔ Dementia friendly strategies
✔ Mindfulness
✔ Visiting
✔ And more…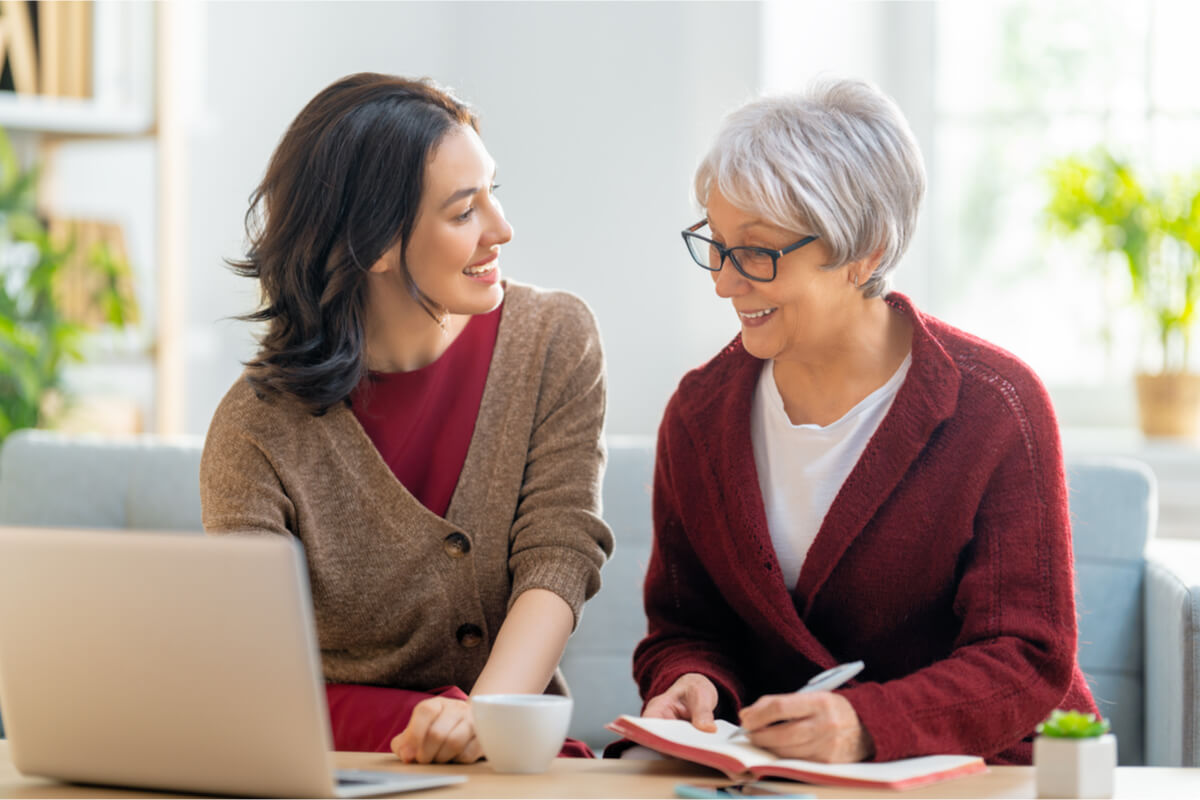 According to the National Institute on Aging the health risks of prolonged isolation are equivalent to smoking 15 cigarettes a day. Social isolation and loneliness have even been estimated to shorten a person's life span by as many as 15 years.
Welcome to Origin Active Lifestyles™, a Canadian-owned company dedicated to enhancing the lives of seniors. For the past 20 years, we've been providing solutions that cater to your unique needs, including services, programs, care, and accommodations.
At Origin, we believe in the whole person approach to senior living. Our industry-leading philosophy, known as The Origin Way™, is grounded in a passion for caring and improving lives. That's why we're excited to introduce Origin at Home™, a service designed to empower, engage, and inspire your daily lifestyle in the comfort of your own home.
Our hand-picked Wellness Companions are highly trained and dedicated to providing you with personalized caring support. With Origin at Home™, you can enjoy improved health and the independence you deserve.
Let us help you live life to the fullest and continue doing the things you love.
Social Isolation is a Health Hazard
At Origin, we understand the importance of human connection and how it positively impacts your well-being. While our retirement communities offer a vibrant social life, we recognize that maintaining independence in your own home can sometimes lead to feelings of loneliness. That's why we're here to provide you with a unique solution: a dedicated companion bringing Origin's award-winning services to your home. Combat isolation, enhance happiness, and live your best life with us.
We Are Good At What We Do
Origin at Home empowers seniors to live a vibrant lifestyle while remaining independent in their homes. Our person-centred approach is designed to reduce isolation and promote wellbeing.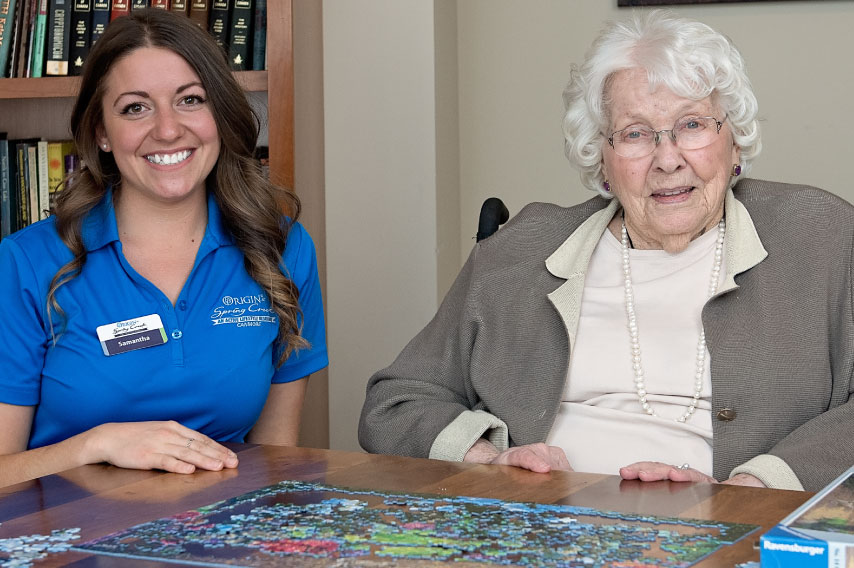 Let's get started on your journey to living your best life at home with Origin at Home™! Our Wellness Companions are hand-picked and extensively trained in homemaking, fitness, nutrition, cognitive exercises, communication, mindfulness, dementia friendly strategies, and more. We'll start by assessing your living environment and lifestyle and creating a unique wellness plan just for you. Get ready to experience a new level of personalized caring support with Origin at Home™!
Let us help you embrace your independence and make the most of every day!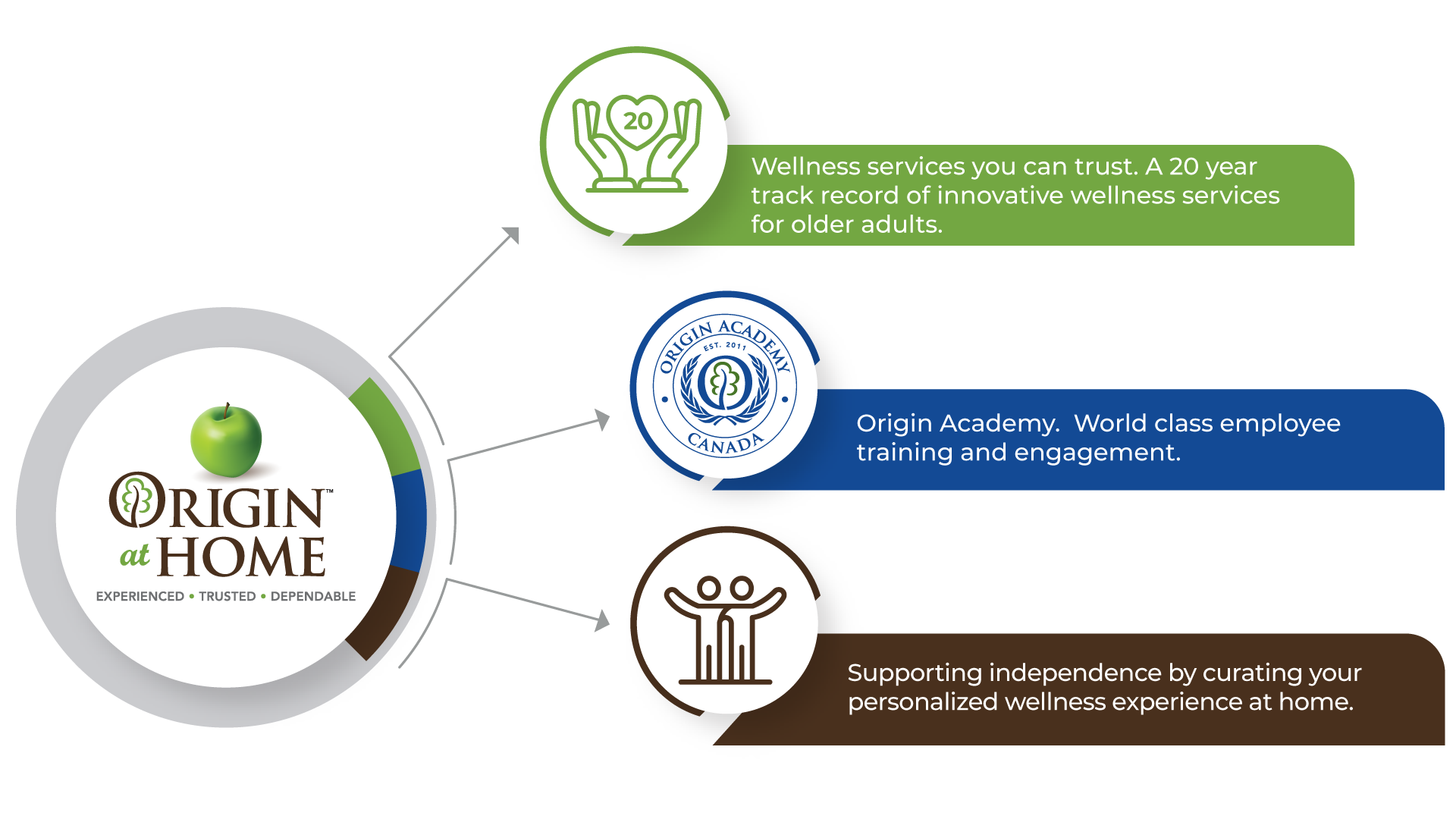 "My mom, Jessica, has been receiving companion services since it began as a pilot project last winter.  Her companion has been a constant, they play games, watch shows, colour, go to the park for a walk and just visit together.  Mom has someone to share stories with and go through pictures from her life.  As an only child, it's been a tremendous support to me knowing that every day, mom's "Little Friend" as she calls her, will spend time with my mom.  It's a valuable service and I encourage families to consider how this may add quality of life for their loved ones. Both mom and I are grateful for this valuable service."