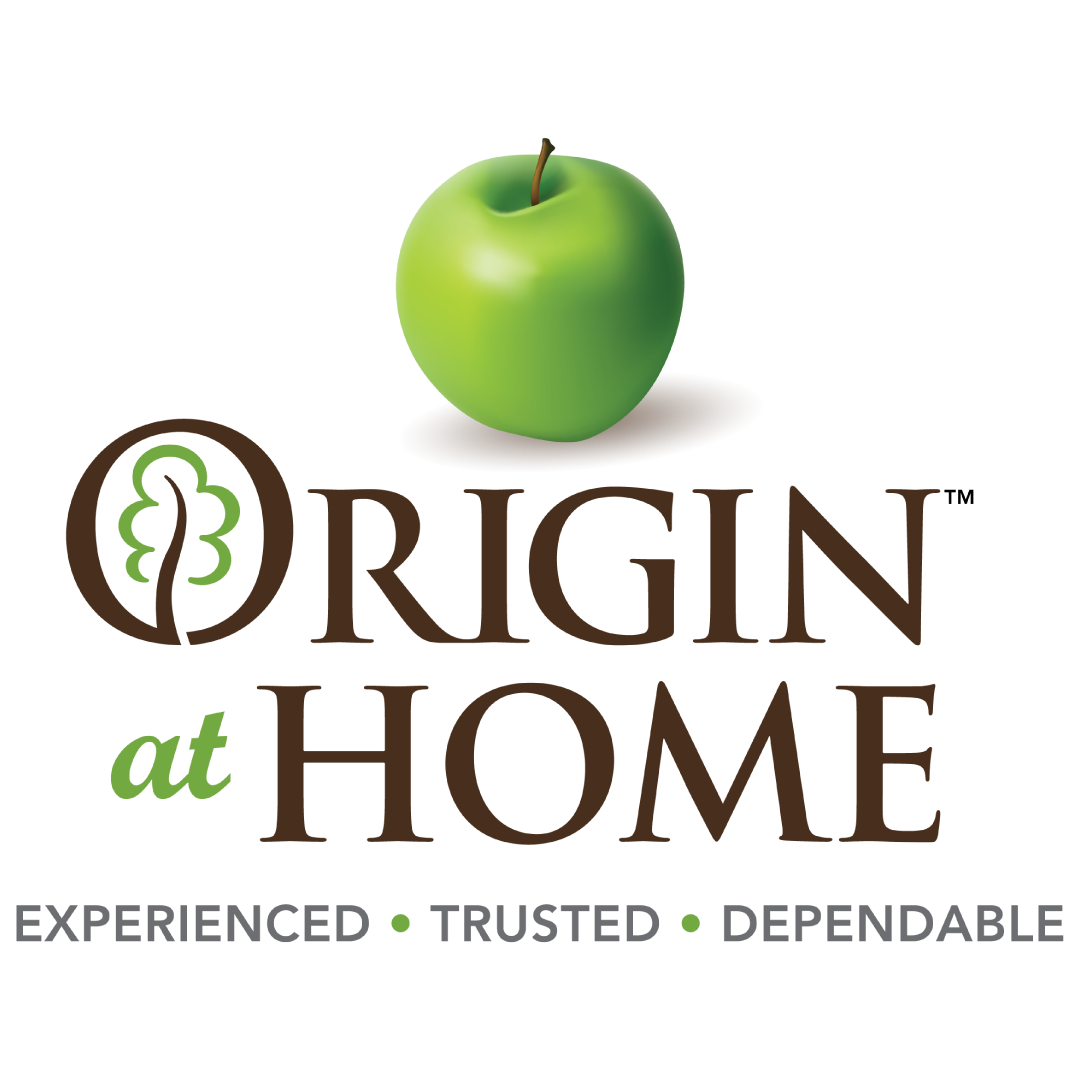 Welcome to Origin at Home™
A revolutionary concept for home-based wellness
Origin Active Lifestyles™ is a 100% Canadian owned seniors lifestyle company. Origin has been providing solutions for an aging population through services, programs, care and accommodations for 20 years.
Origin's renowned customer services are known as The Origin Way™. This industry-leading philosophy is based on a whole person lifestyle approach for seniors and is grounded in a passion for caring and a daily quest to improve their lives.
Origin at Home™ has been created to celebrate your independence by empowering, engaging and inspiring your daily lifestyle in the comfort and familiarity of your own home.
Origin at Home™ is a service delivered by hand-picked highly trained Wellness Companions.
Origin at Home™ is a powerful solution to improve your health and empower independent living.
According to the National Institute on Aging the health risks of prolonged isolation are equivalent to smoking 15 cigarettes a day. Social isolation and loneliness have even been estimated to shorten a person's life span by as many as 15 years.
Origin at Home™ Wellness Services
✔ Companionship
✔ Wellness strategies and Fitness Programs
✔ Intellectual stimulation
✔ Mindfulness exercises
✔ Errands (completed together)
✔ Support for a healthy home / light housekeeping (completed together)
✔ Meal planning and preparation (completed together)
✔ Fully Insured 
✔ Club O membership
✔ And more…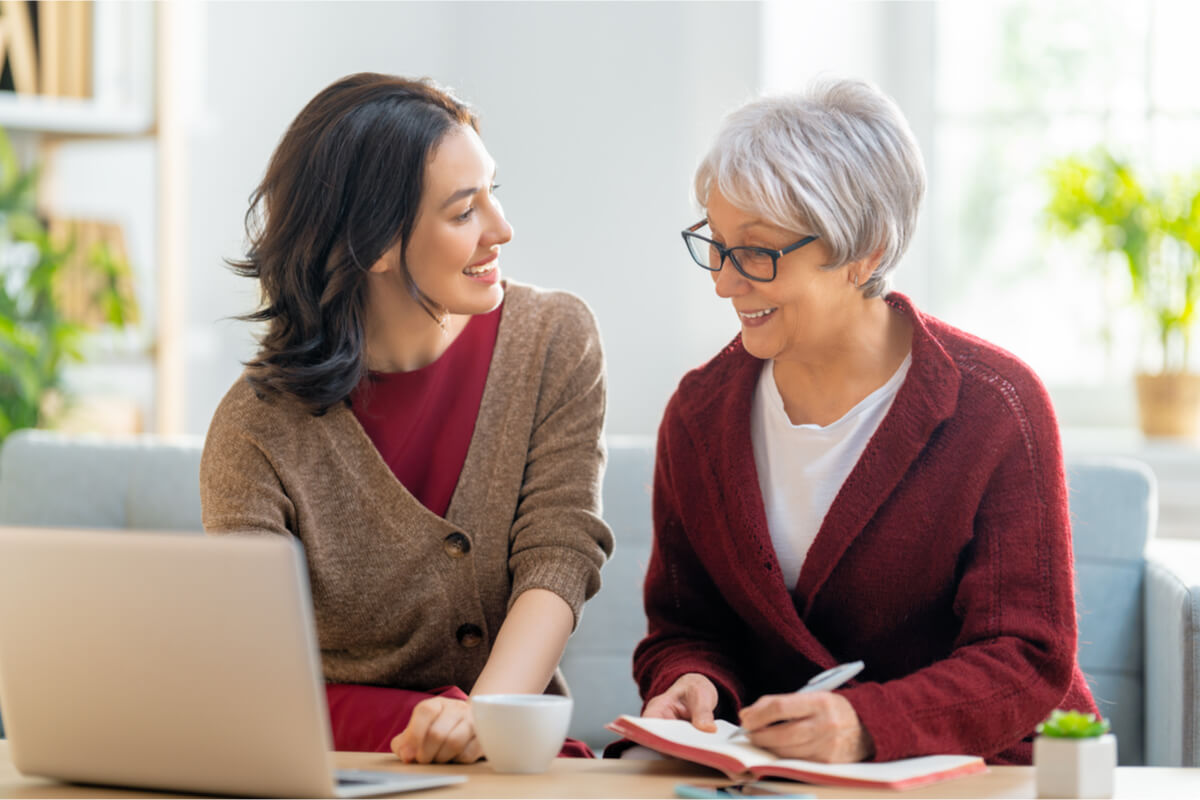 Social Isolation is a Health Hazard
We know
that one
of the great benefits of living in an Origin retirement community is the companionship of your peers and building new friendships which establish a strong and rich social life. But, we also know that living independently in your own home can make it difficult to experience all of the health and brain fitness benefits of socialization.
Let us help you to engage in our award winning retirement community while you still live at home.
We take your wellness and independence seriously, together we will create a program tailored to your needs. We will empower your life in your own home.
The Origin Team will be honored to contribute to your overall wellbeing.
We Are Good At What We Do
Origin at Home™ empowers older adults to embrace the joyful aspects of aging while remaining independent in their homes. We reduce isolation and encourage engagement in all areas of wellness through our unique person-centered approach. Origin at Home™ combines in-home services offered with the same active living and "whole person" philosophies as Origin's active lifestyle communities.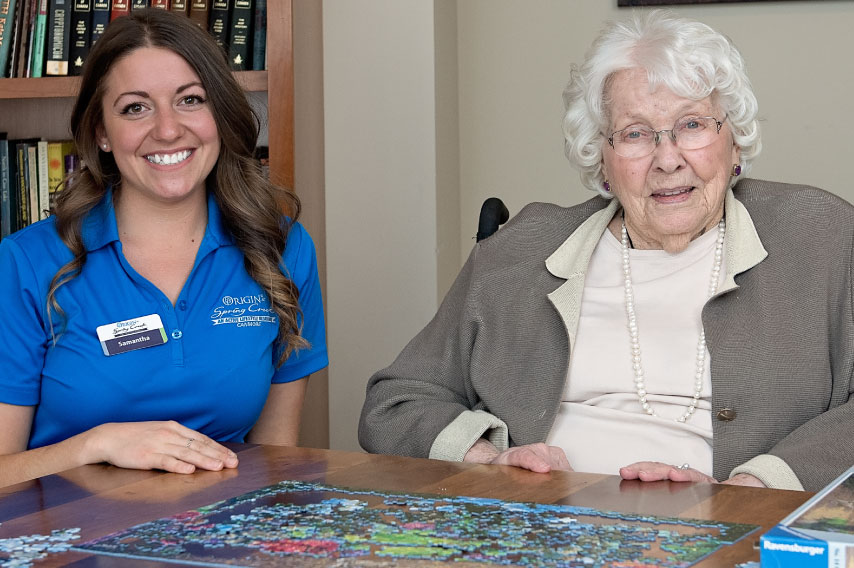 We start with a thorough assessment of your living environment and your lifestyle, followed by the creation of a unique service plan that is executed by our Wellness Companion at home. Our Origin at Home™ Wellness Companions are hand-picked, Origin Academy™ trained, and proficient in homemaking, fitness and activity, nutrition, light housekeeping, personal safety, cognitive exercises/brain fitness, communication, and mindfulness. We provide a client experience like no other. In addition, we encourage our clients to enjoy all the amenities at our local communities through our Club Origin Membership.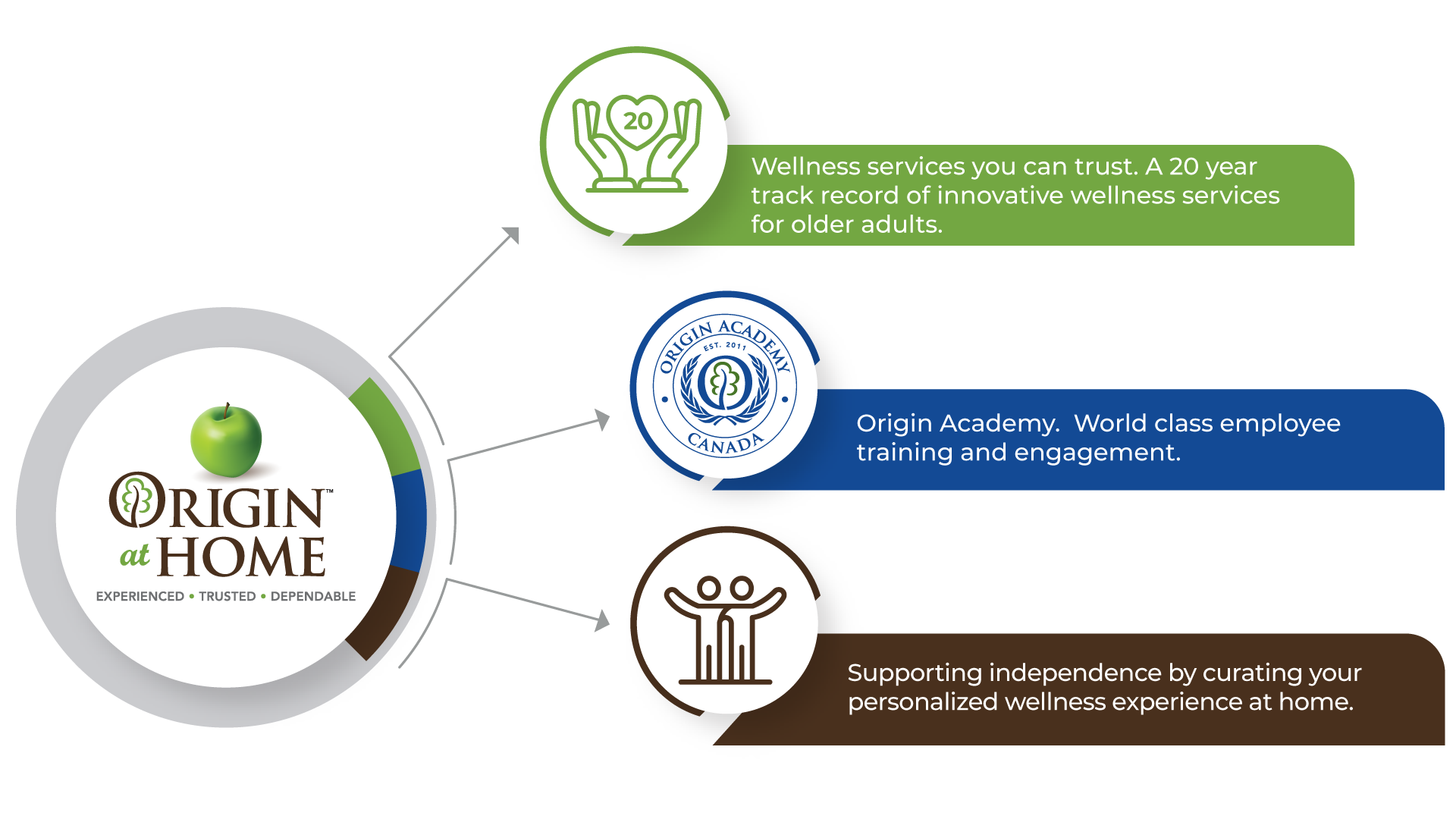 "My mom, Jessica Lain, has been receiving companion services since it began as a pilot project last winter.  Her companion has been a constant, they play games, watch shows, colour, go to the park for a walk and just visit together.  Mom has someone to share stories with and go through pictures from her life.  As an only child, it's been a tremendous support to me knowing that every day, mom's "Little Friend" as she calls her, will spend time with my mom.  It's a valuable service and I encourage families to consider how this may add quality of life for their loved ones. Both mom and I are grateful for this valuable service."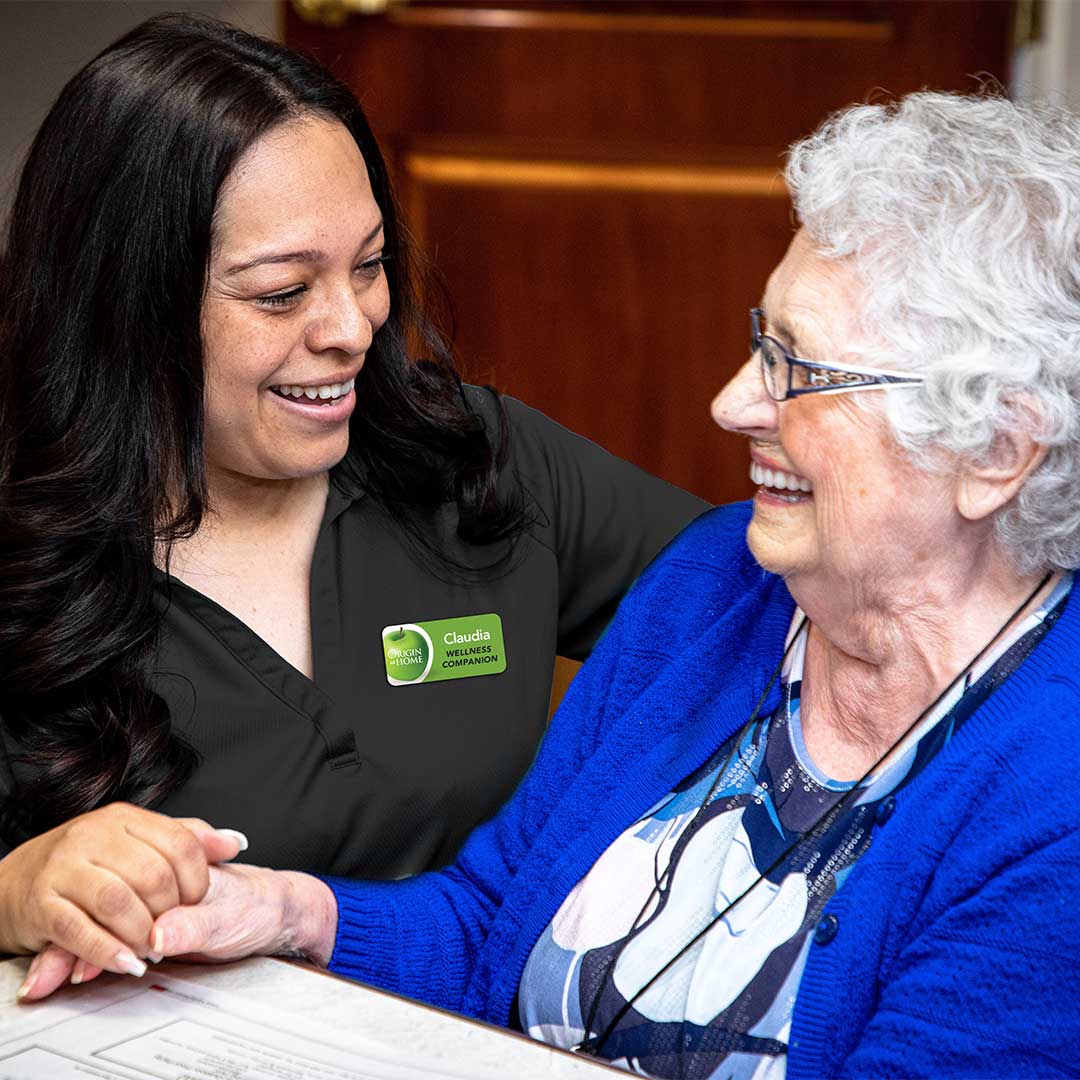 ✔ Trustworthy and Dependable
✔ Great Conversations
✔ Pet Help
✔  Doctor Appointments, Shopping, and Errands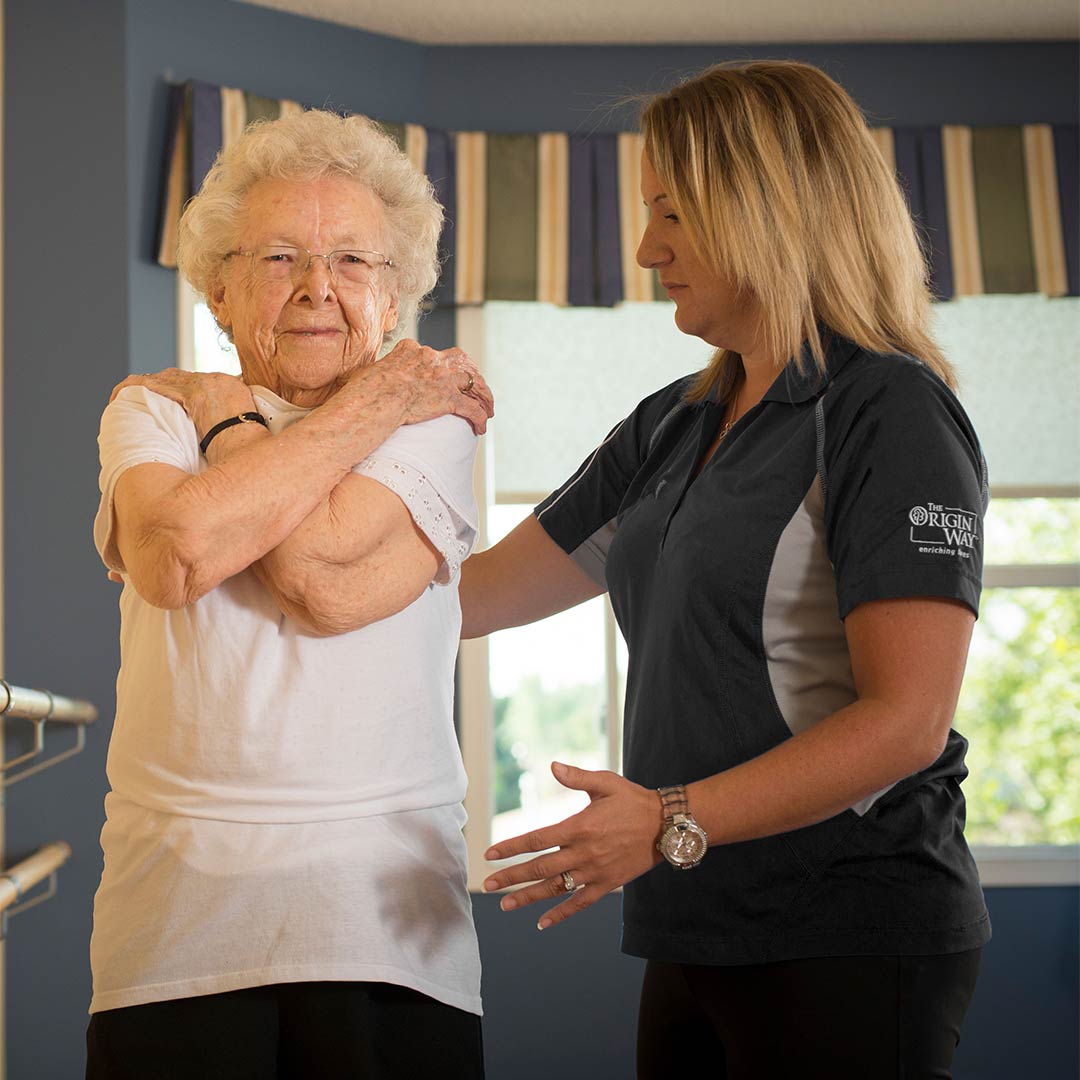 ✔ Chair Exercises & Stretching
✔ Fall Prevention
✔ Walks on Local Pathways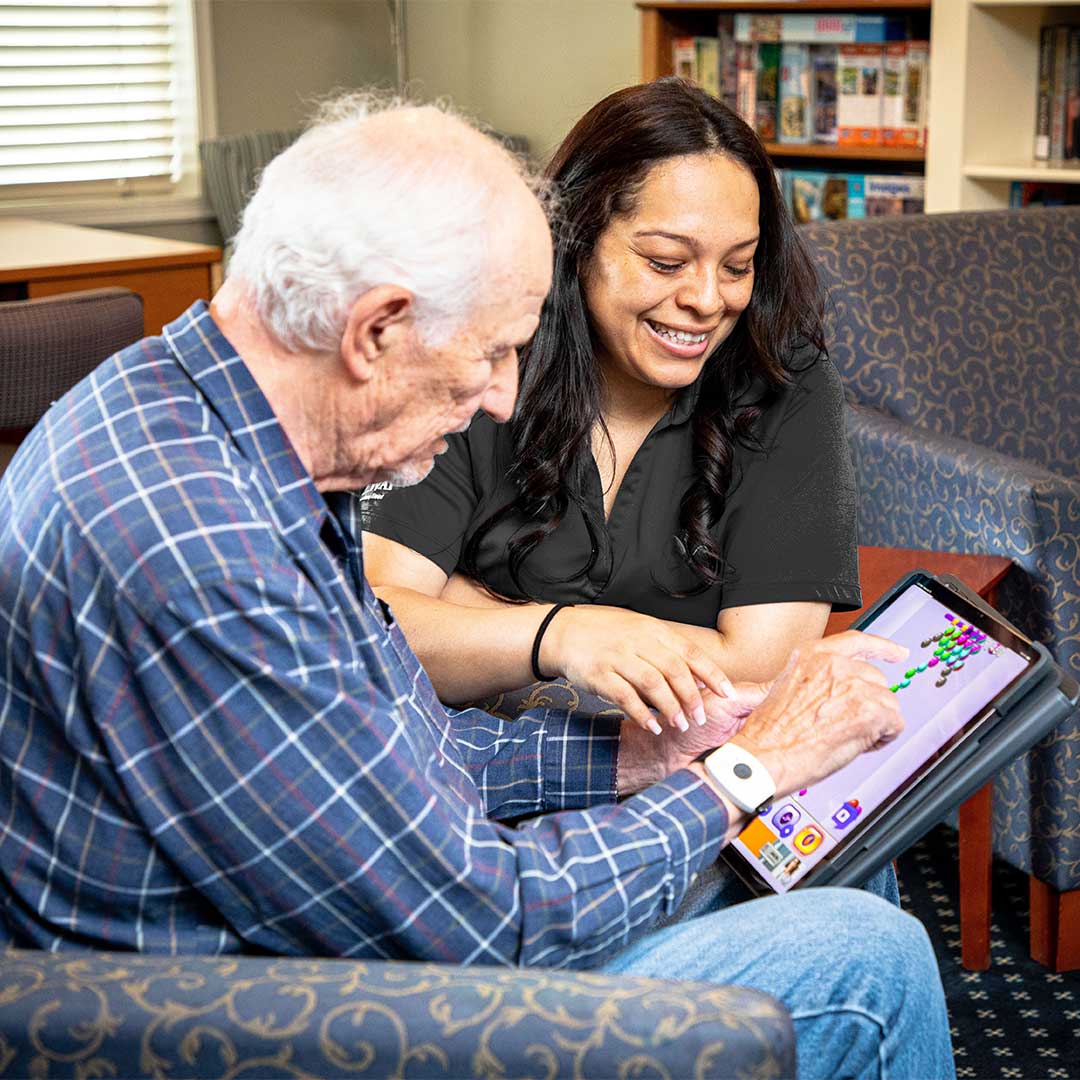 ✔ Discussing Current Events
✔ Creating Art Together
✔ Watching Thought Provoking Videos/Ted Talks
✔ Playing Board Games
✔  Take a Breath – Mindfulness Exercises
✔  Story Sharing
✔  Quiet Time Together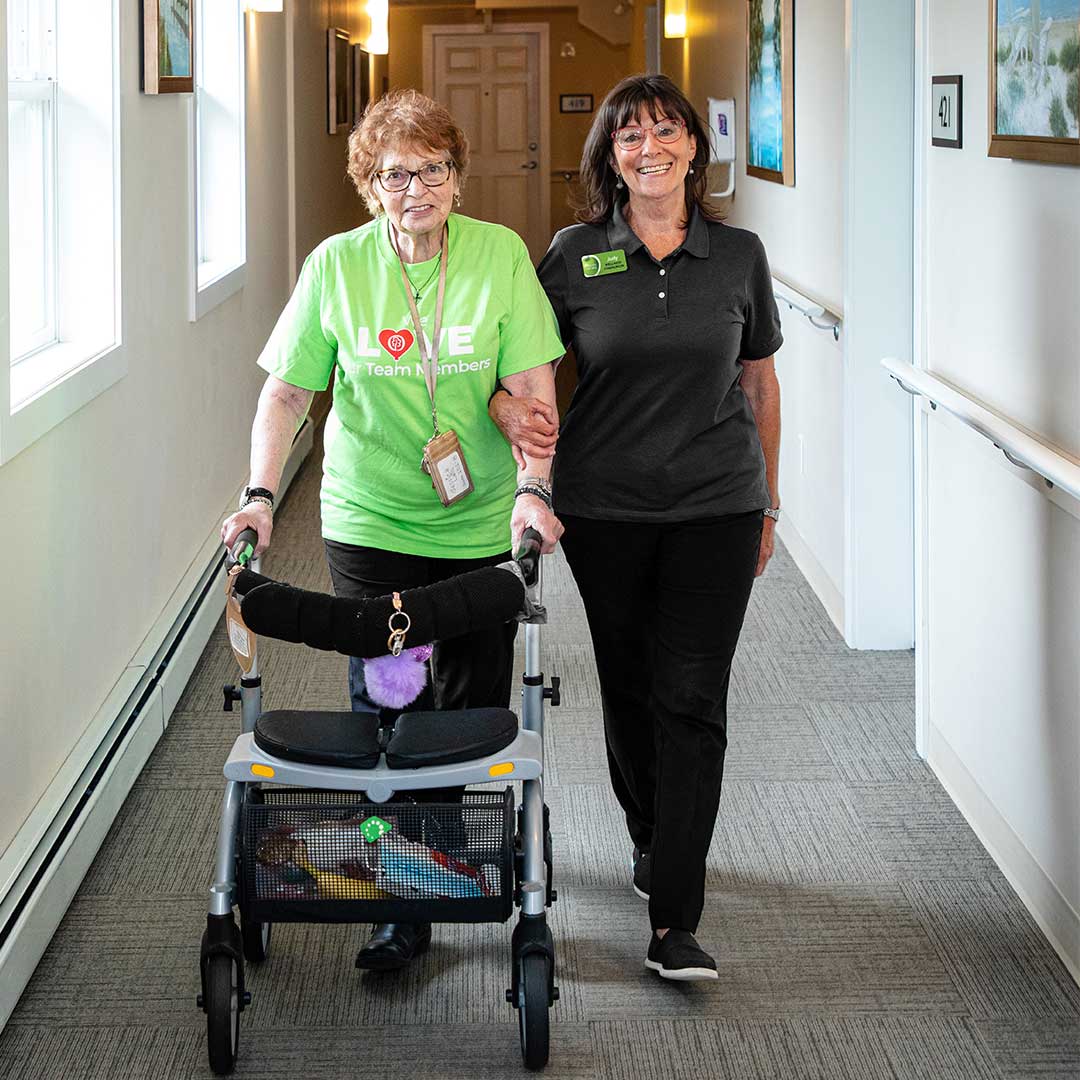 ✔ Grocery shopping
✔ Day to day tasks
✔ Going to appointments
✔ All errands to be completed together
Healthy Home & Light Housekeeping
✔ Light Cleaning and Dusting
✔ Laundry – Wash and Fold Clothes Together
✔ Kitchen – Wipe Counters, Load/Unload Dishwasher
✔ Food Freshness Check/Purge
✔ Organizing and Sorting Items Together
✔ Solutions for Home Safety Concerns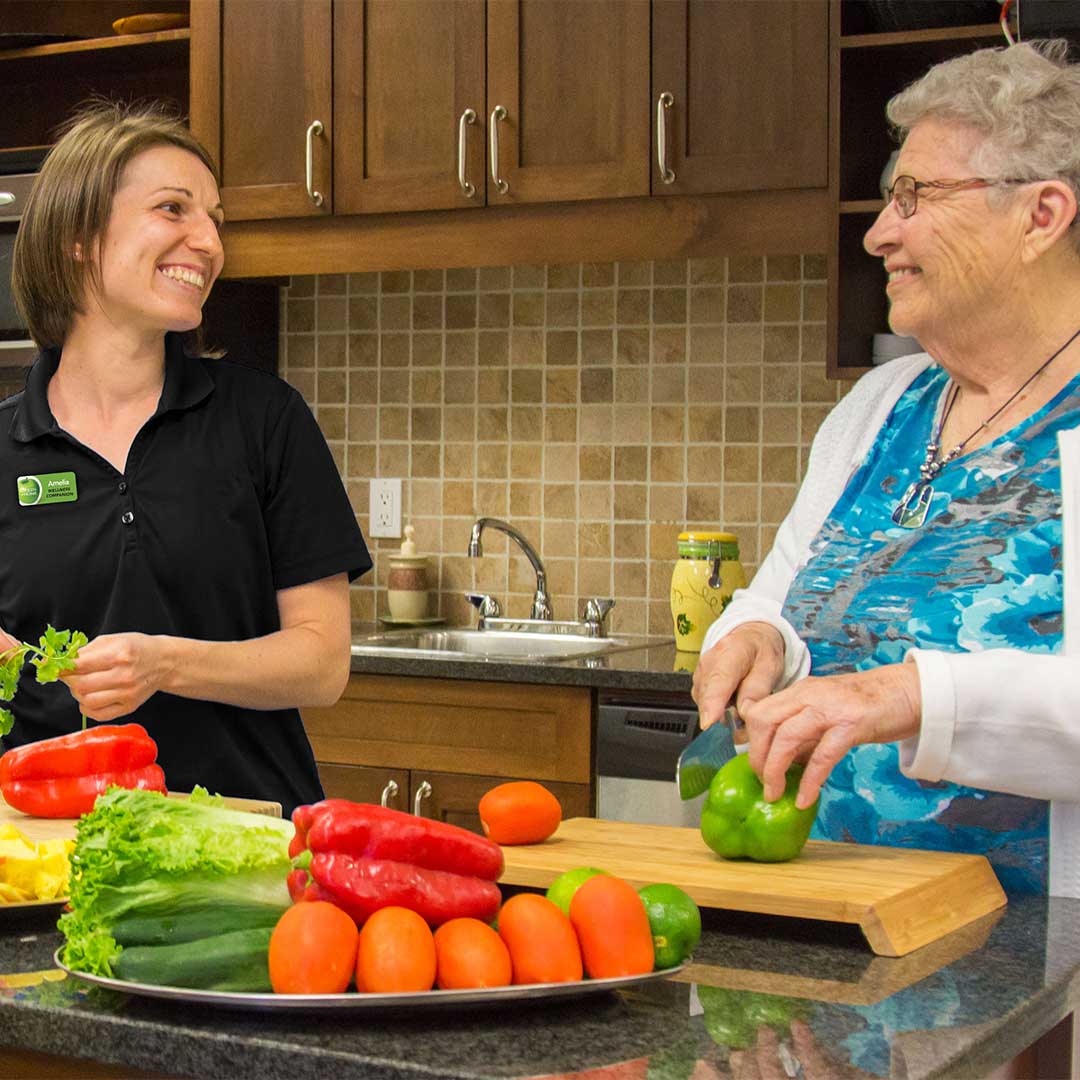 Nutritional Strategies and Meal Planning
✔ Discussing Healthy Alternatives
✔ Finding and Creating Recipes
✔ Cooking Together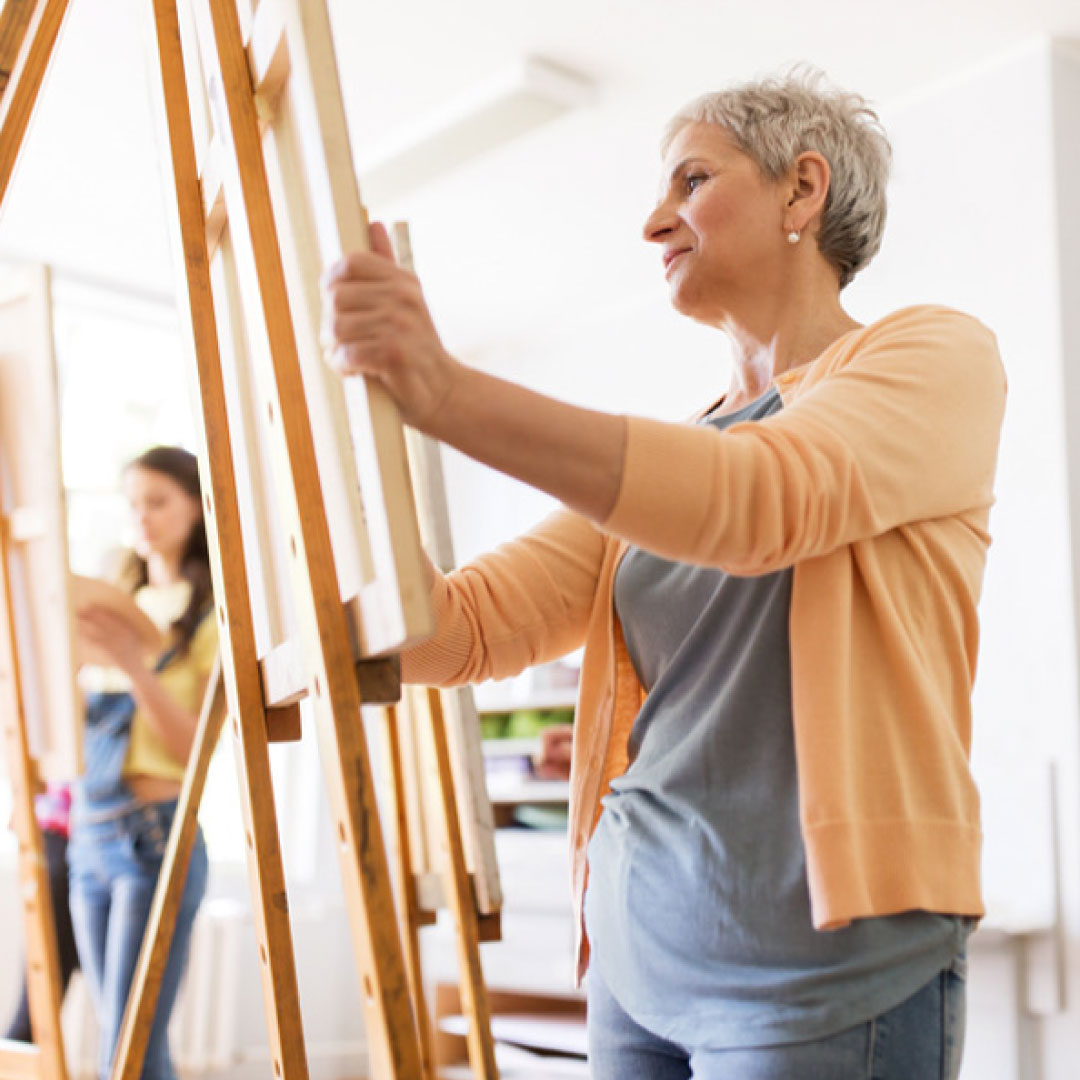 ✔ Group Classes
✔ Access to the Fitness Center
✔ Discounts on Salon & Spa Services
✔ Discounts on Meal Programs
✔ Fun "Pop-Up" Events