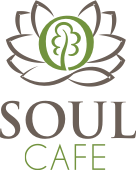 Take a Break in the Soul Cafe
Globally, only 16% of employees are engaged in their job and with their company. We want to change that. At Origin Active Lifestyle Communities, we believe it is our mission to give team members a sense of purpose, belonging, and meaning to their job. One of the ways we hope to achieve wholistic employment engagement is through Origin's Soul Cafe.
The Soul Cafe is a digital forum designed to connect team members and community members from all of our communities and give them an opportunity to collaborate on the dimensions of wellness. Through the Soul Cafe, we hope team members come away feeling healthy, revitalized, and with new ideas to achieve wellness in all areas of their lives.
Creating a Sense of Purpose
We believe it is our mission to give our team members a sense of purpose, belonging, and meaning at their job.
Social Wellness & Belonging
Soul Cafe is about paying attention to our individual well-being and creating space to be well together.
Promoting Mental Wellness
Maintaining our mental health helps us to live healthier, more fulfilling lives.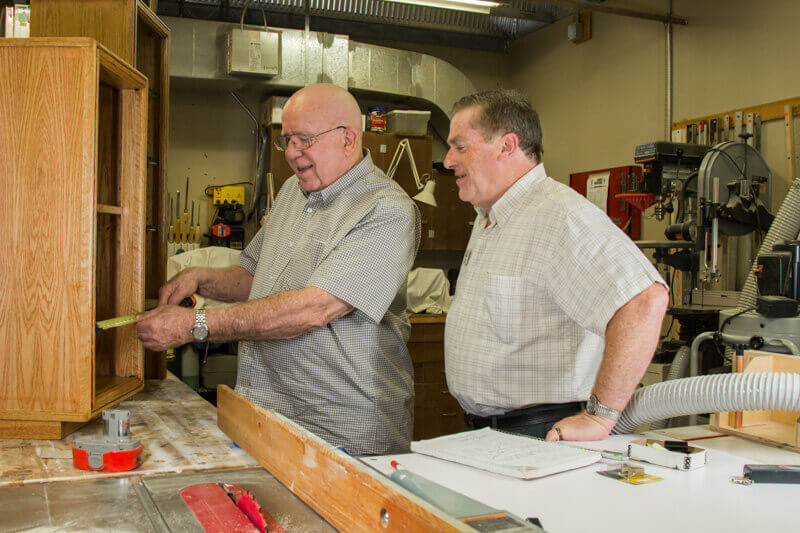 Optimism
Fostering creativity and innovation throughout your life.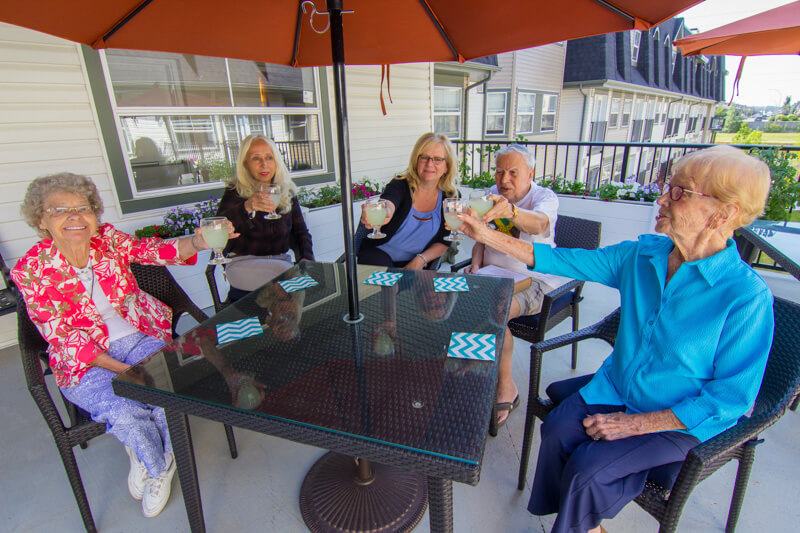 Belonging
Connecting with other team members.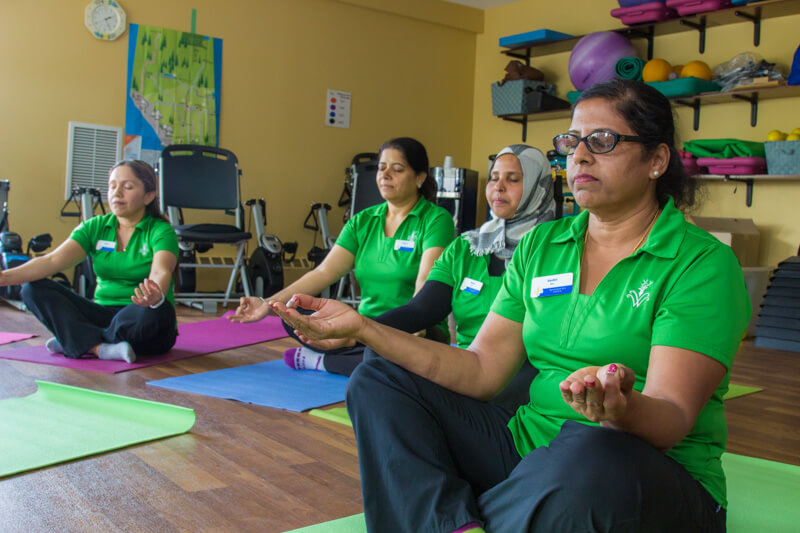 Mindfulness
Being fully engaged and present in the day-to-day.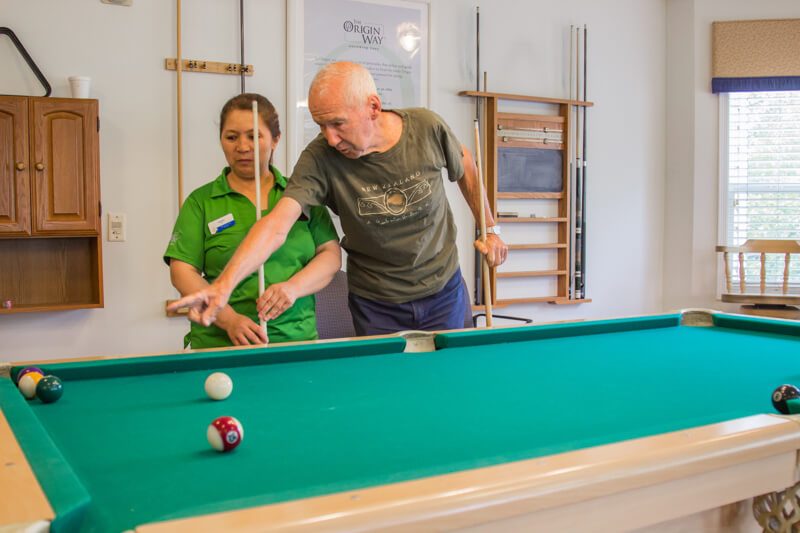 Authenticity
Sharing your true self with others around you.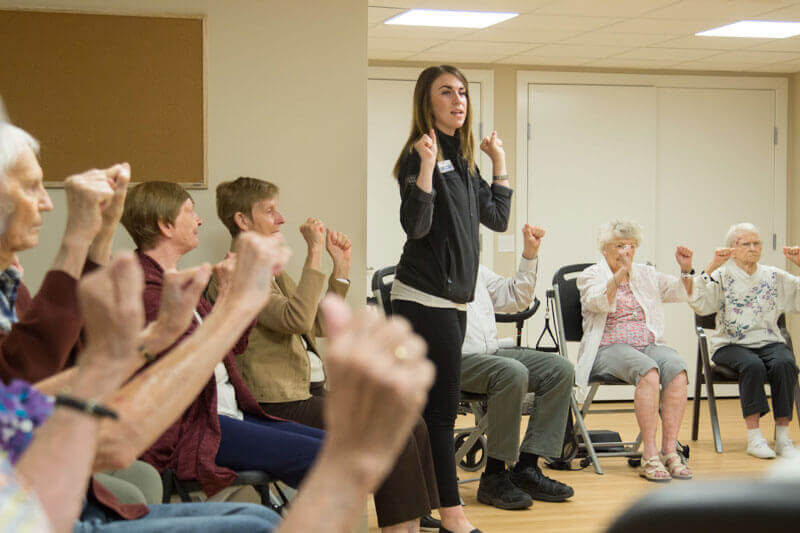 Vitality
Staying strong and active throughout tasks.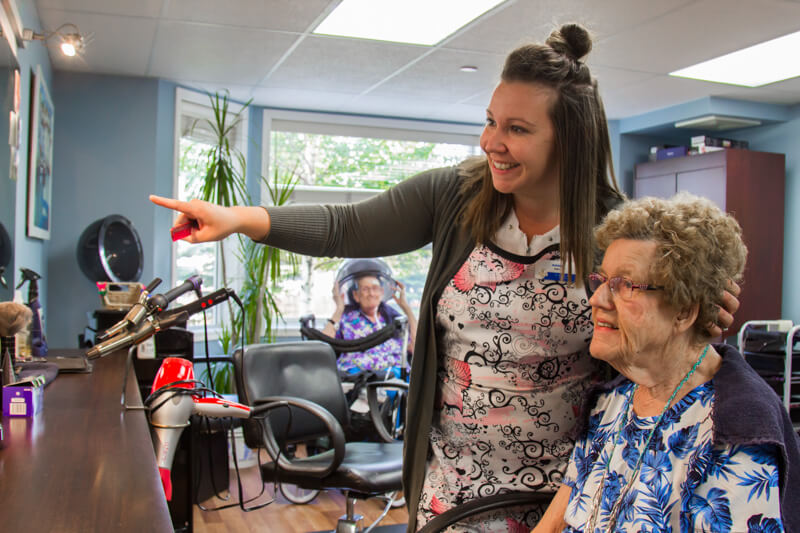 Meaning
Creating a sense of purpose.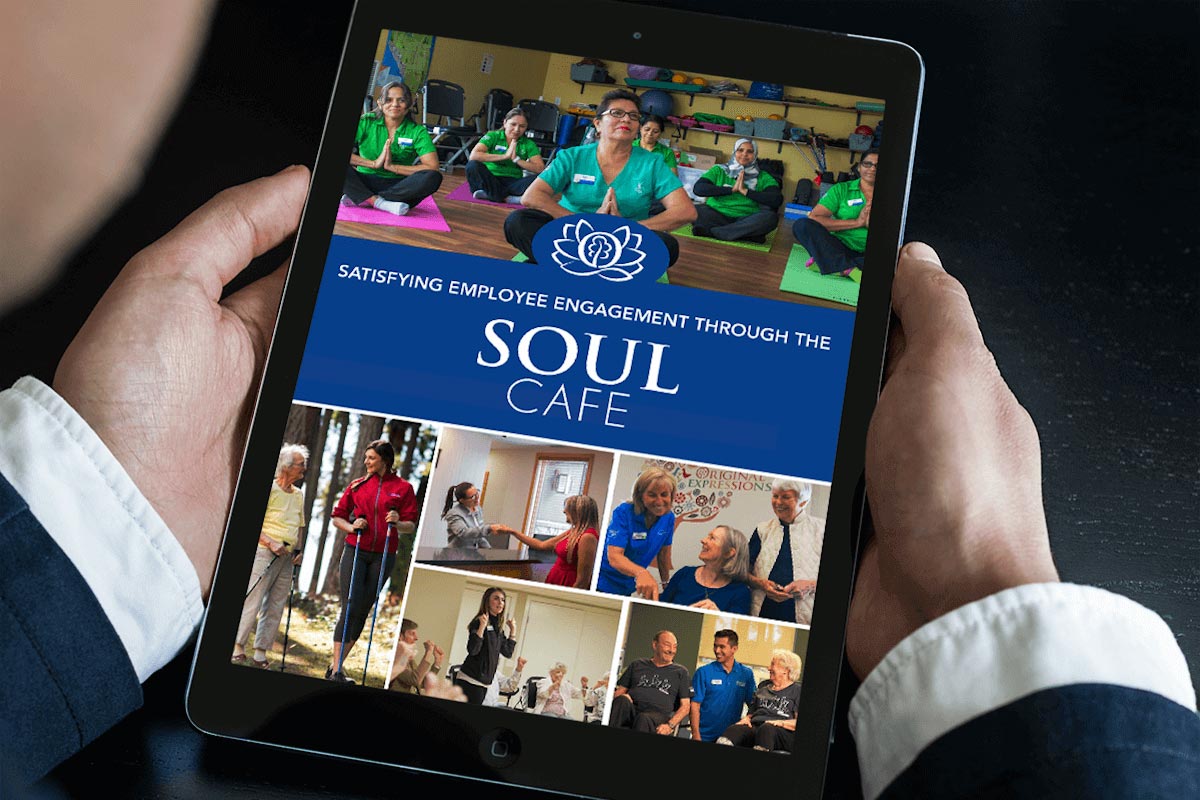 Learn More About the Soul Cafe & Employee Engagement