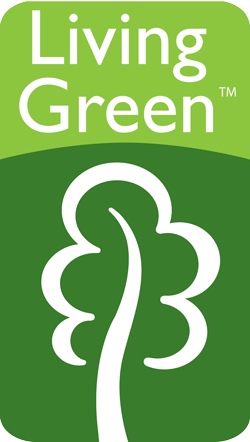 Living Green…
The Origin Way™
At Origin, we operate by a set of green initiative principles that define and guide everything we do. We call this Living Green… The Origin Way™ and it is embraced by every Origin team member and community member; because it's all about our passion for environmental awareness and eco-responsibility.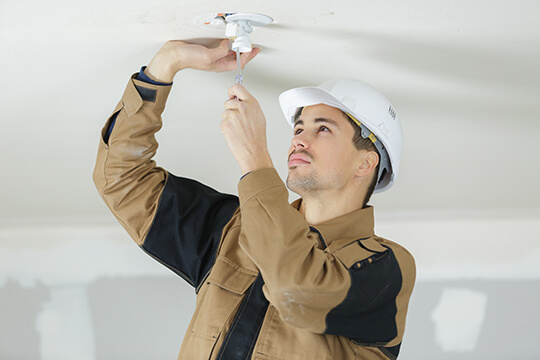 We decrease energy consumption through the employment of energy efficient technologies and conservation practices throughout the community including lighting, heating, ventilation, air conditioning, food service appliances, and office equipment.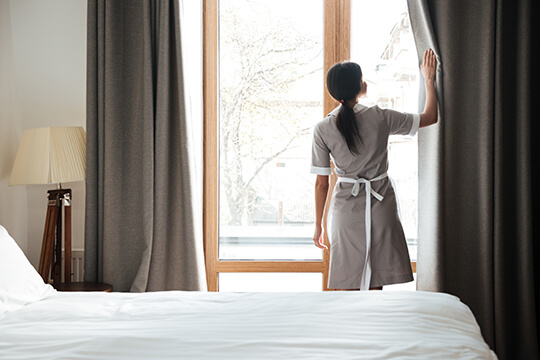 We understand the impact of air quality on our health. This Living Green principle is achieved through the use of approved Green Seal Standard products for all cleaning supplies, planting "air cleaning plants", and installing windows that open for fresh air flow. By offering sustainable food products, we aim to eliminate the use of toxic synthetic pesticides and fertilizers, irradiation and genetic engineering.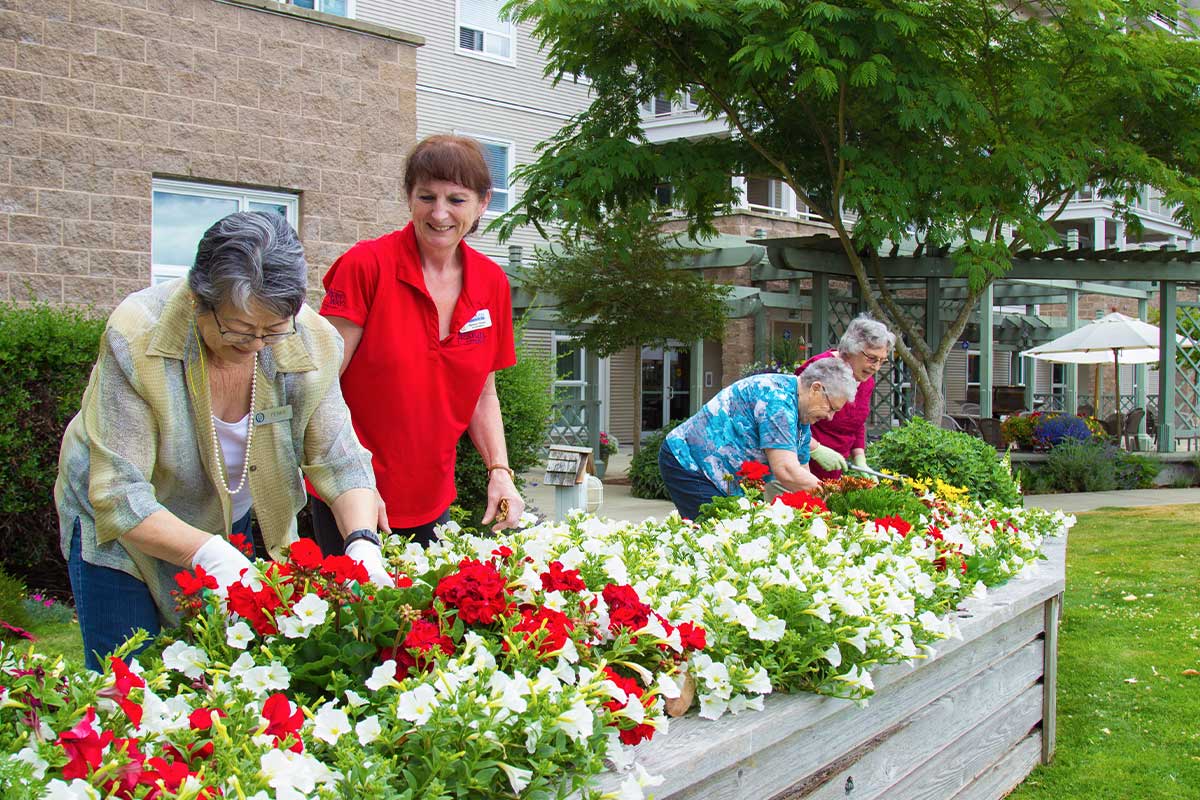 Origin ensures that water-efficient technologies and conservation practices exist for foodservice appliances, equipment, and landscaping through the use of water-efficient plumbing fixtures and by recapturing and reusing water resources.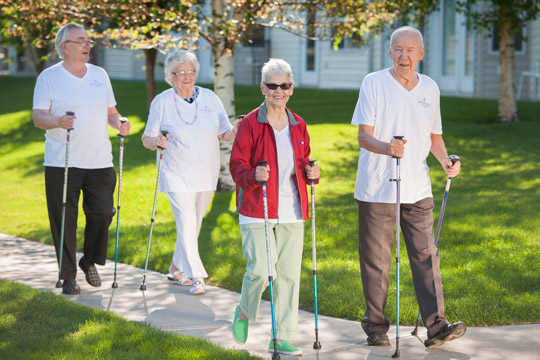 Reducing Green House Emissions
Our mission is to decrease greenhouse gas emissions associated with employee and resident transportation. We achieve this through a variety of initiatives such as providing on-site electric car charging stations and promoting alternative modes of transportation. Each community is equipped with a mass transit vehicle for resident outings, and we encourage our residents to participate in our PowerStride™ walking classes.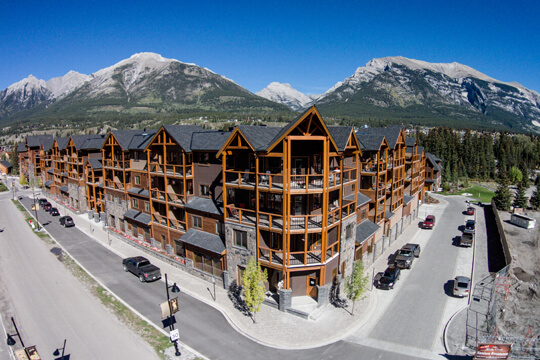 Sustainable Construction Practice
Our design and construction practices significantly reduce or eliminate the negative impact of buildings on the environment, our community members and the local neighbourhood. Our goal is to make a positive impact on the built environment and contribute to sustainable communities.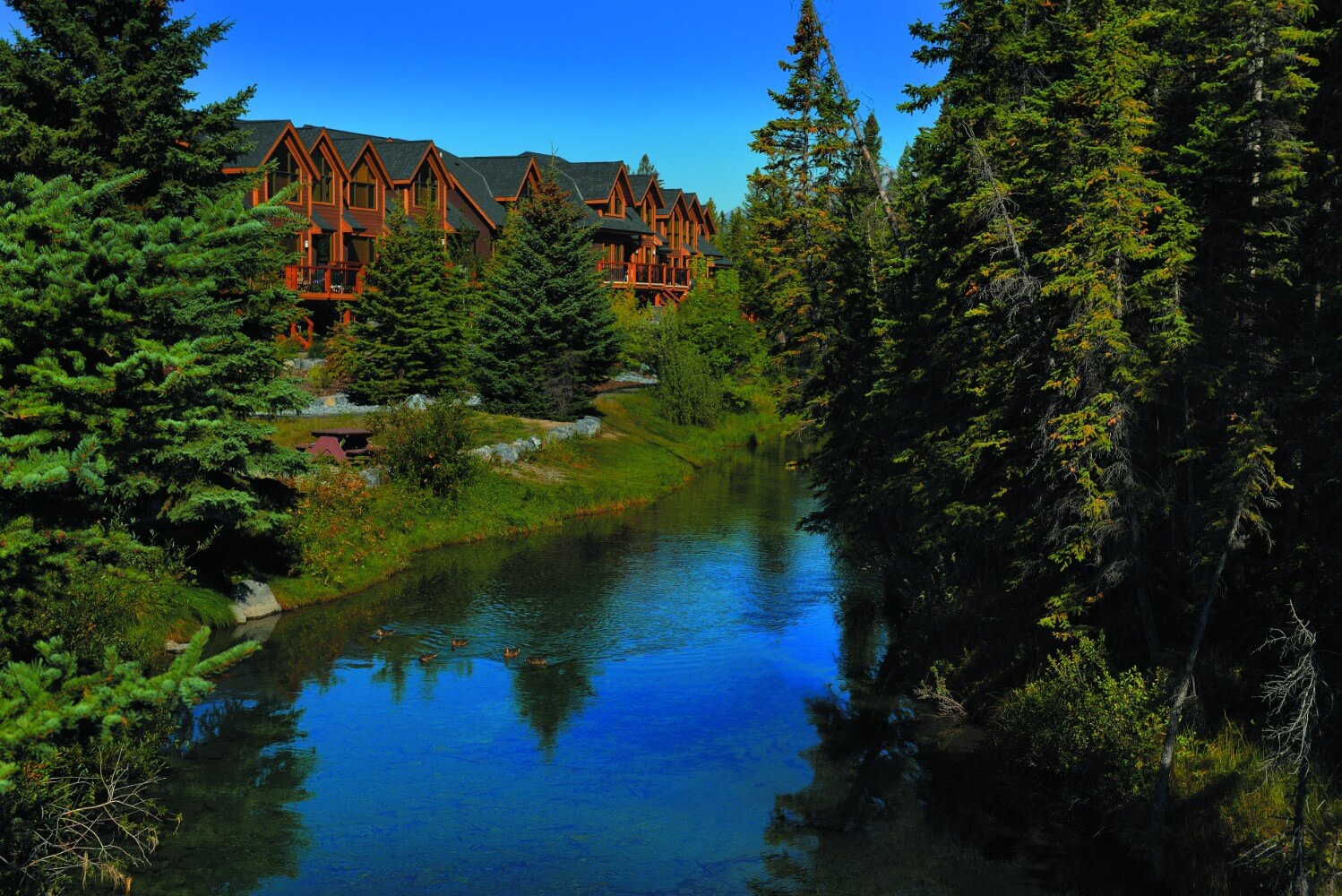 Reducing Consumables & Waste Management
We must rethink how we purchase and consume goods, to reduce waste generation as much as possible in the first place. At Origin, we take a proactive approach by minimizing facility waste and adopting environmentally friendly procurement strategies.