What is Independent Living?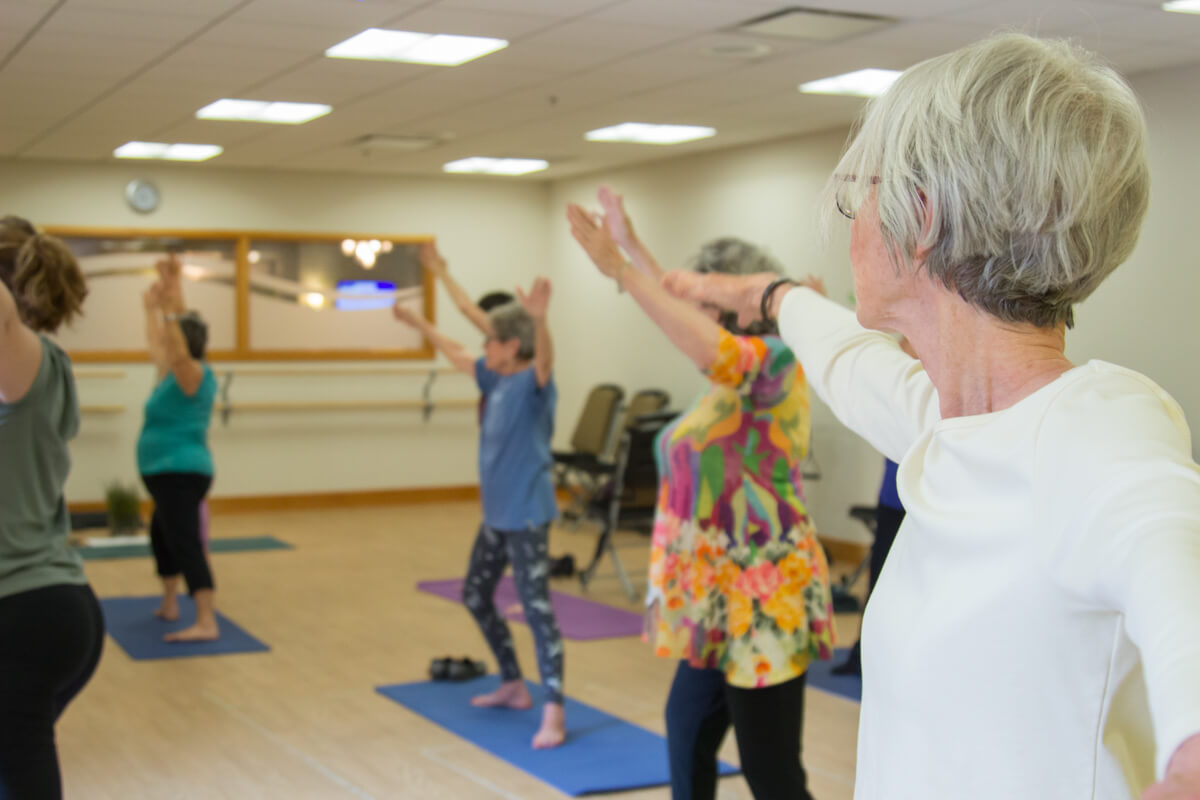 Independent living at Origin Active Living Communities is ideal for older adults who are able to live on their own but want the convenience of communal living. Many studies have proven the benefits of living in a community as people age, and how it positively contributes to active aging and living. At Origin, our independent living option provides a variety of amenities and services designed to nurture the mind, body, and spirit of our community members.
Independent living provides a maintenance-free lifestyle designed for active seniors who would like to spend more time doing what they love and less time maintaining a home. Community members at Origin will experience all the comforts of home in an active, engaging retirement community setting – full of activities and new friends.
Independent Living Offers a Wide Range of Benefits
Maintenance-Free Lifestyle
Planned Social Activities
New Friendships
Resort-Style Amenities
Safety & Security
Option for Assistance
Fine Dining
Transportation
Delicious and Nutritious Dining
At Origin, we place a high value on creating nutritious and delicious dining experiences. Our professional chefs craft dishes using locally-grown, organic ingredients. Each meal focuses on achieving a healthy diet suited for active older adults.
Resources on Independent Living
Choosing a Retirement Community in Canada
Choosing a retirement community is often regarded as the best decision an older adult can make during their retirement. Why? Because these communities are designed to add convenience, amenities, and services that improve your overall quality of life.
Why You Should Choose an Independent Living Community
While some older adults are opting to stay in their homes through their retirement years, many are considering independent living communities. Homeownership can be fantastic, but, as we age, the experience can be marred down by maintenance and chores.
The Modern Retirement Age: When and How to Plan
The modern retirement age has evolved, and this change has caused many older adults to shift their retirement plans and start to reimagine their retirement.