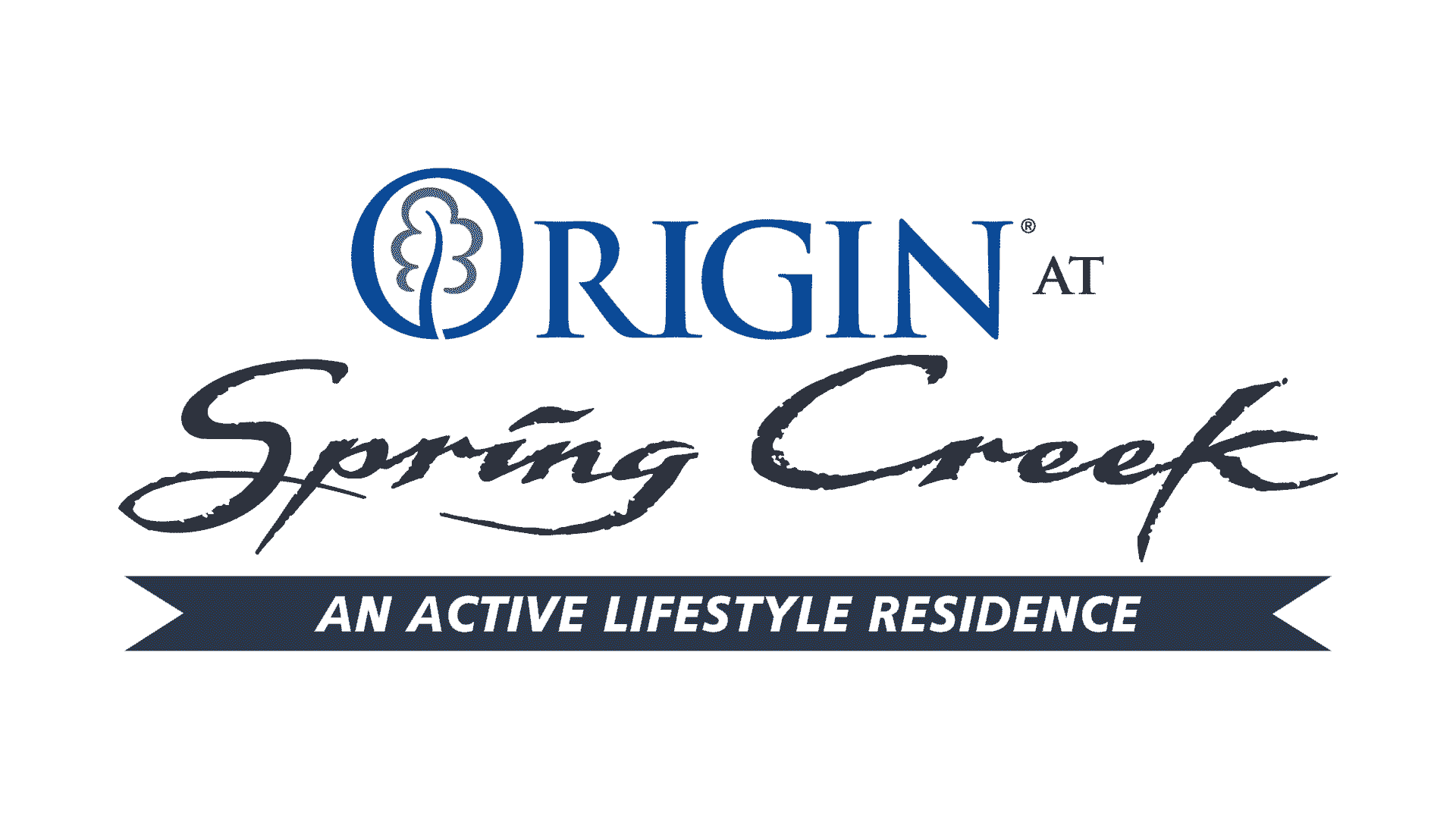 JOB DESCRIPTION
Position: Concierge
Full-time and Part-time
Department: Administrative Services
Summary Description
Under general supervision, performs reception and secretarial/clerical duties including: assisting
community members, greeting and directing visitors, operating the telephone system and
communicating messages; takes bookings for community member transportation and dining
room; operates emergency communications system; assists service areas with
secretarial/clerical support.
Specific Duties and Responsibilities
1. Answers incoming calls; obtains information from caller and selects the appropriate internal
contact to direct the call to; provides information to residents and visitors, transfers calls and
makes page/announcements to personnel and residents; takes and transmits messages
and sorts and directs all incoming mail. Responsible for taking bookings for resident
transportation.
2. Provide and deliver a professional, helpful, high quality customer service experience to all
Origin residents and guests.
3. Performs a variety of specialized and difficult clerical work using independent judgement,
discretion and initiative. Types letters and memorandums as well as operates a variety of
office equipment.
4. Monitors alarms systems and receives internal/external emergency calls, selects and
initiates response procedures and ensures that communication procedure is completed.
5. Prepares and updates a variety of lists for reference purposes and controls key access to
the community
6. Performs other related duties as required.
Education and Experience
Any combination of education and experience providing the required skill and knowledge for
successful performance would qualify. Typical qualifications would be equivalent to:
1. Must have exceptional interpersonal and organizational skills.
2. 1 – 3 years experience as a Receptionist and switchboard operator, as well as general
clerical experience.
3. Completion of Grade 12 and 2 years computer experience including Microsoft Word for
Windows 6.0.
Supervised by: Lead Concierge
This Job Description should not be construed to imply that these requirements are the exclusive standards of the position. Incumbents will follow any other instruction, and perform any other related duties, as may be required from time to time.