Seniors Active Care Community
Welcome to Swan Evergreen Village by Origin, Calgary's premier Active Care Community! We pride ourselves on providing exceptional Independent Living, Assisted Living, and Memory Care options, centered around promoting an active and fulfilling lifestyle focusing on your well-being.
At Swan Evergreen Village, our community is made up of people from various backgrounds, which creates a lively and inviting atmosphere that promotes deep and meaningful friendships. Living here means being part of a community that embraces inclusivity and fosters strong connections among community members.
At Swan Evergreen Village, we are fully committed to providing an engaging and active lifestyle for all community members. With our thoughtfully designed Life Enrichment Programs and unique Origin Way Wellness Companion services, we ensure that everyone can enjoy fulfilling experiences and opportunities. Whether you prefer relaxing in our cozy lounges, joining a fitness classes, or exploring the city on our convenient bus, Swan Evergreen Village always has exciting activities for you to enjoy.
We believe that an active lifestyle should be accessible to everyone, regardless of their abilities or preferences. That's why we go above and beyond to create an environment where every community member can thrive. Our dedicated team is committed to providing personalized care and support, ensuring that each individual's unique needs are met.
Come and experience the Origin Way™ for yourself at Swan Evergreen Village. Discover a community where active living is not just words but a way of life. Contact us today to schedule a tour and experience firsthand the exceptional lifestyle and care we offer at Swan Evergreen Village
What do
you

want to do today?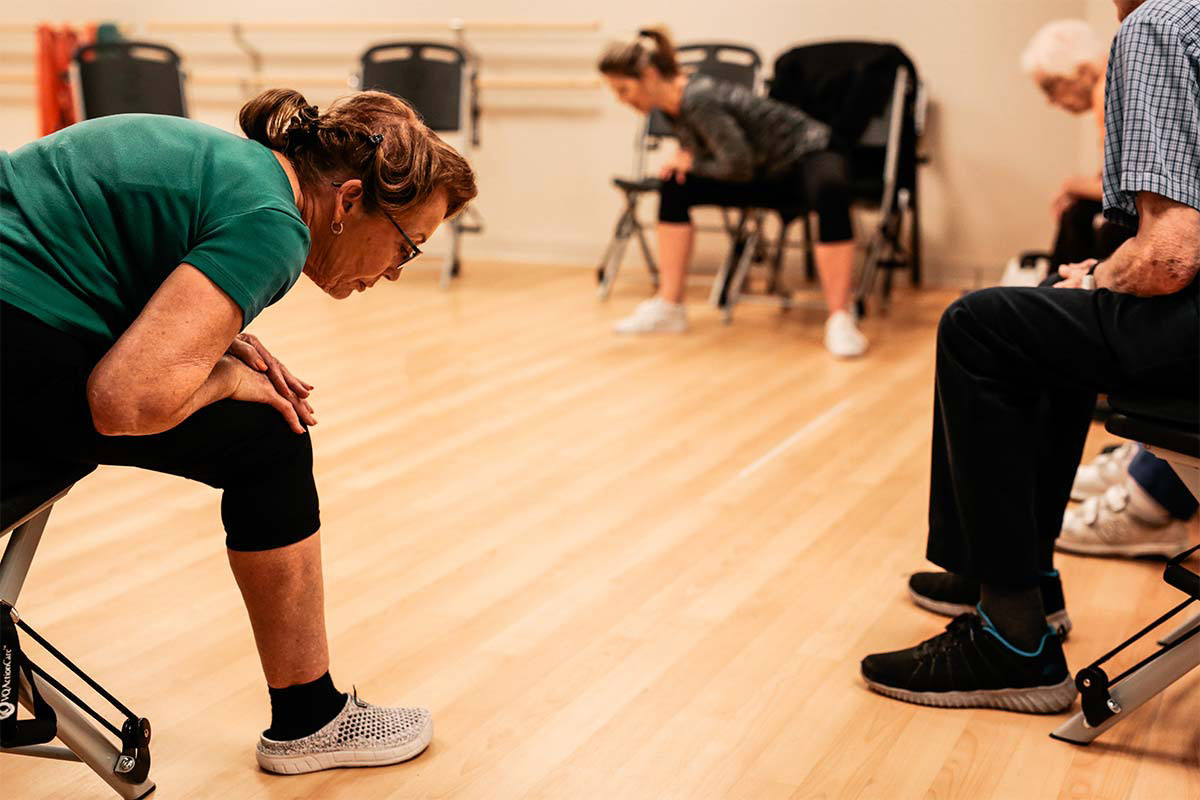 Fitness
A healthy life includes fitness – attend exercise programs or work one-on-one with a personal trainer.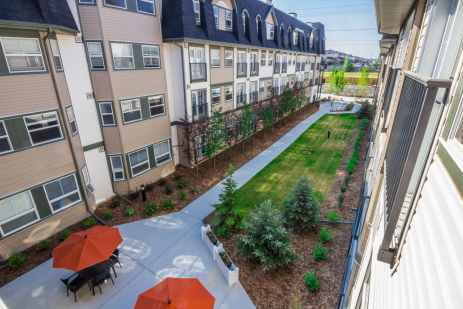 Courtyard
Enjoying your day lounging in the courtyard.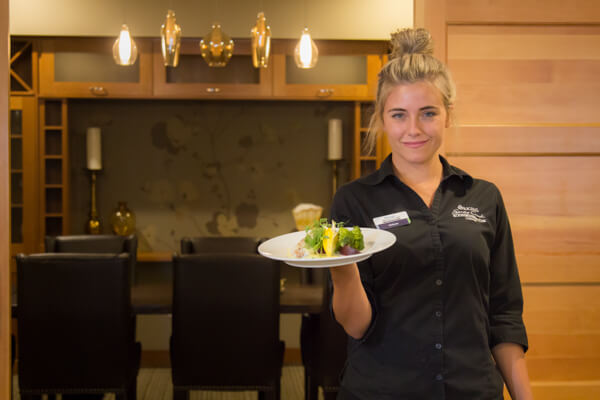 Cuisine
All of our healthy and delicious meals and snacks are chef-prepared with you in mind.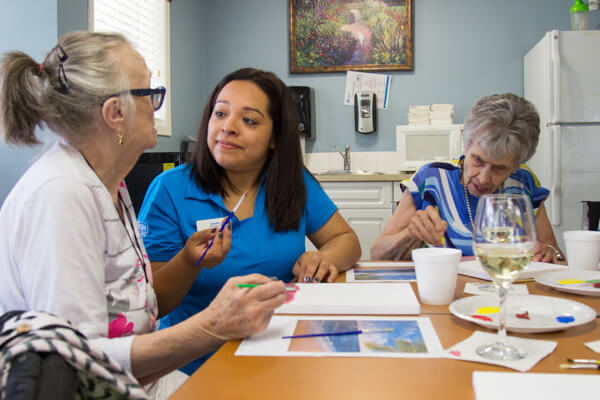 Craft Room
Channel your inner artist through crafts like painting, flower arranging, and holiday themed arts.
All you need under one roof.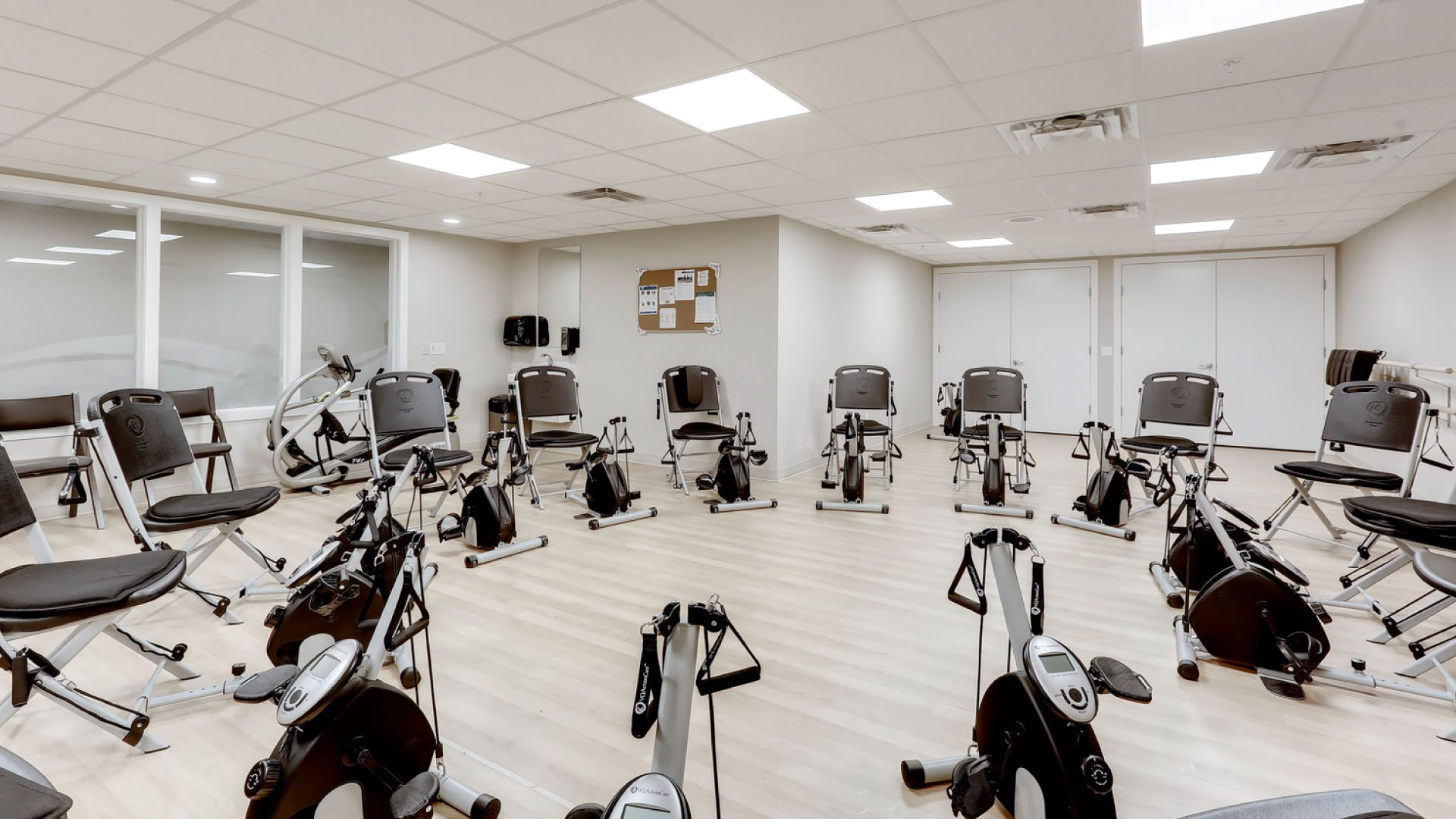 Fitness Studio & Gym
Partake in classes or individually with our state-of-the-art gym and movement studio.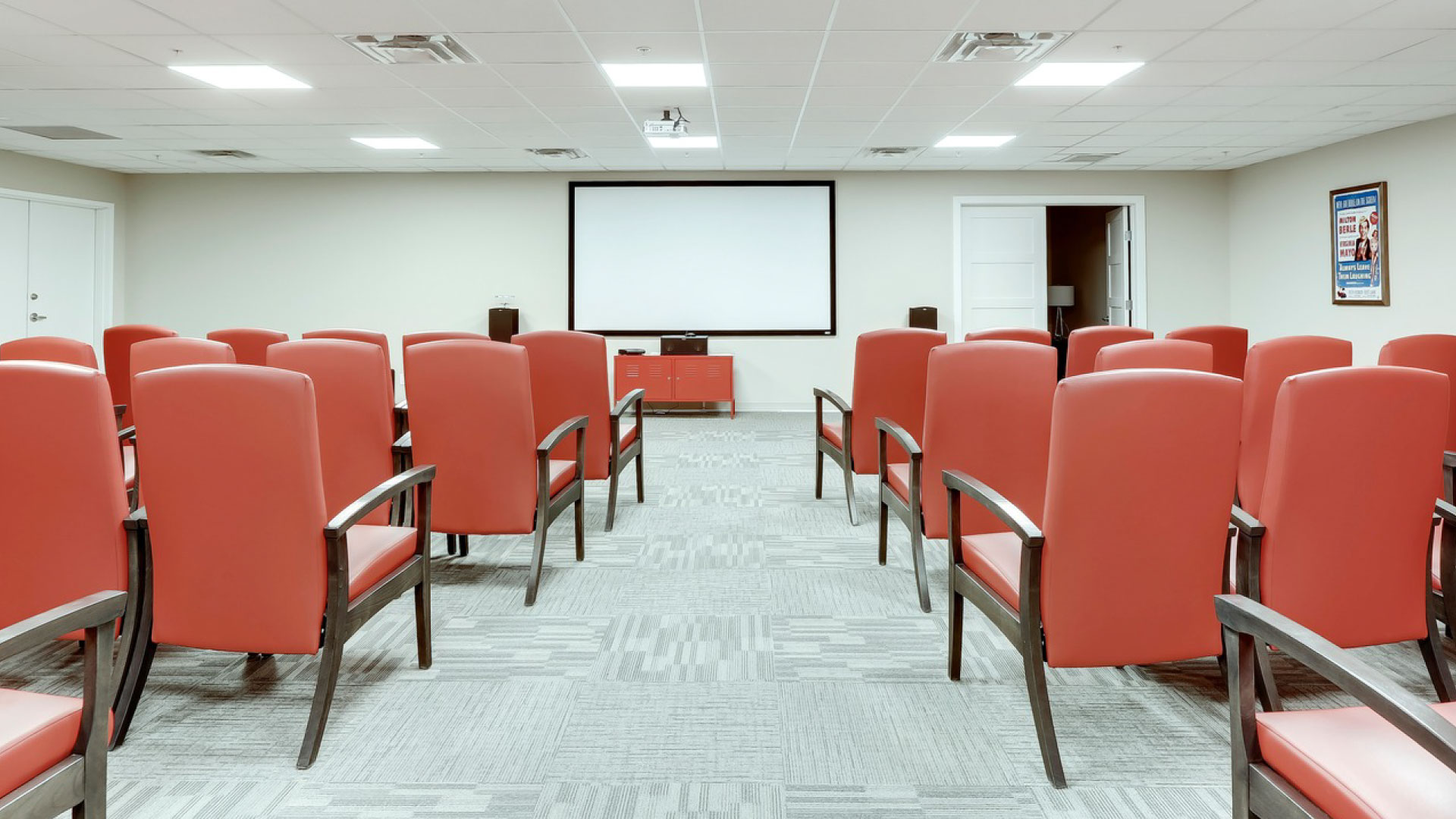 Movie Theatre
Great movies available just minutes from your suite!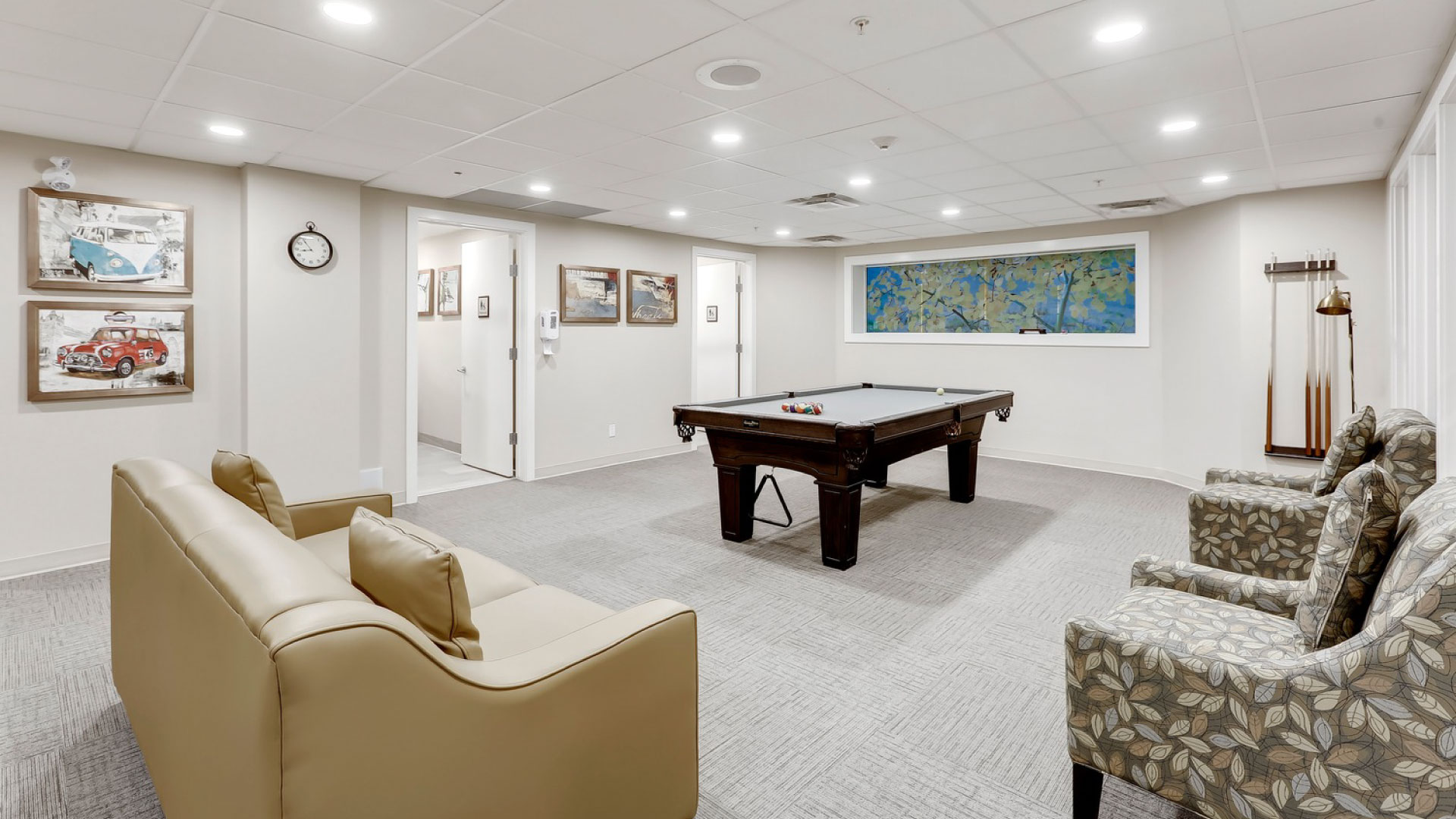 Games Room
We boast a diverse array of recreational activities and other fun pursuits to encourage healthy brain function!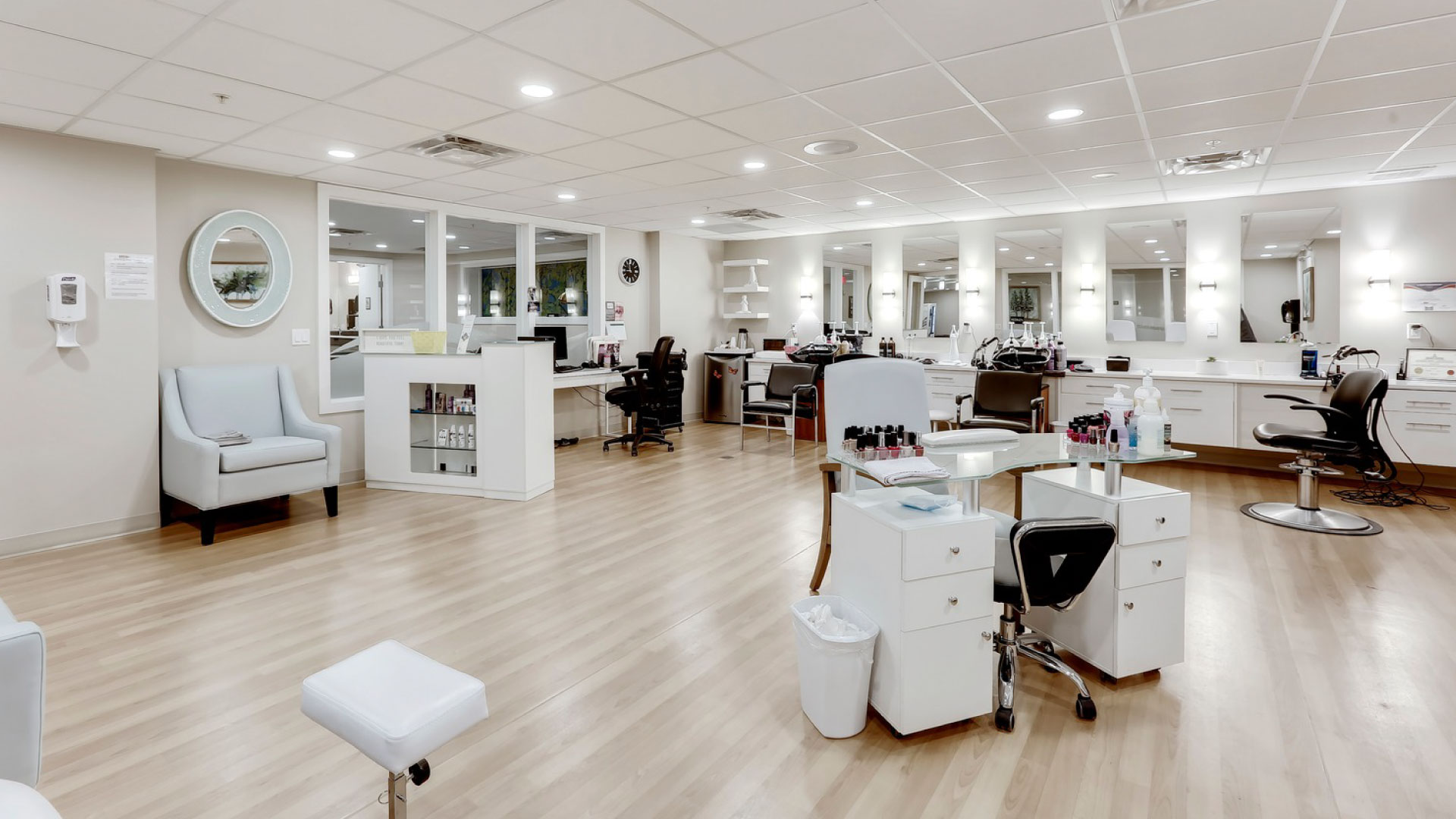 Evergreen Salon & Spa
Releax and refresh in the spa and have your hair done just the way you like it in the salon.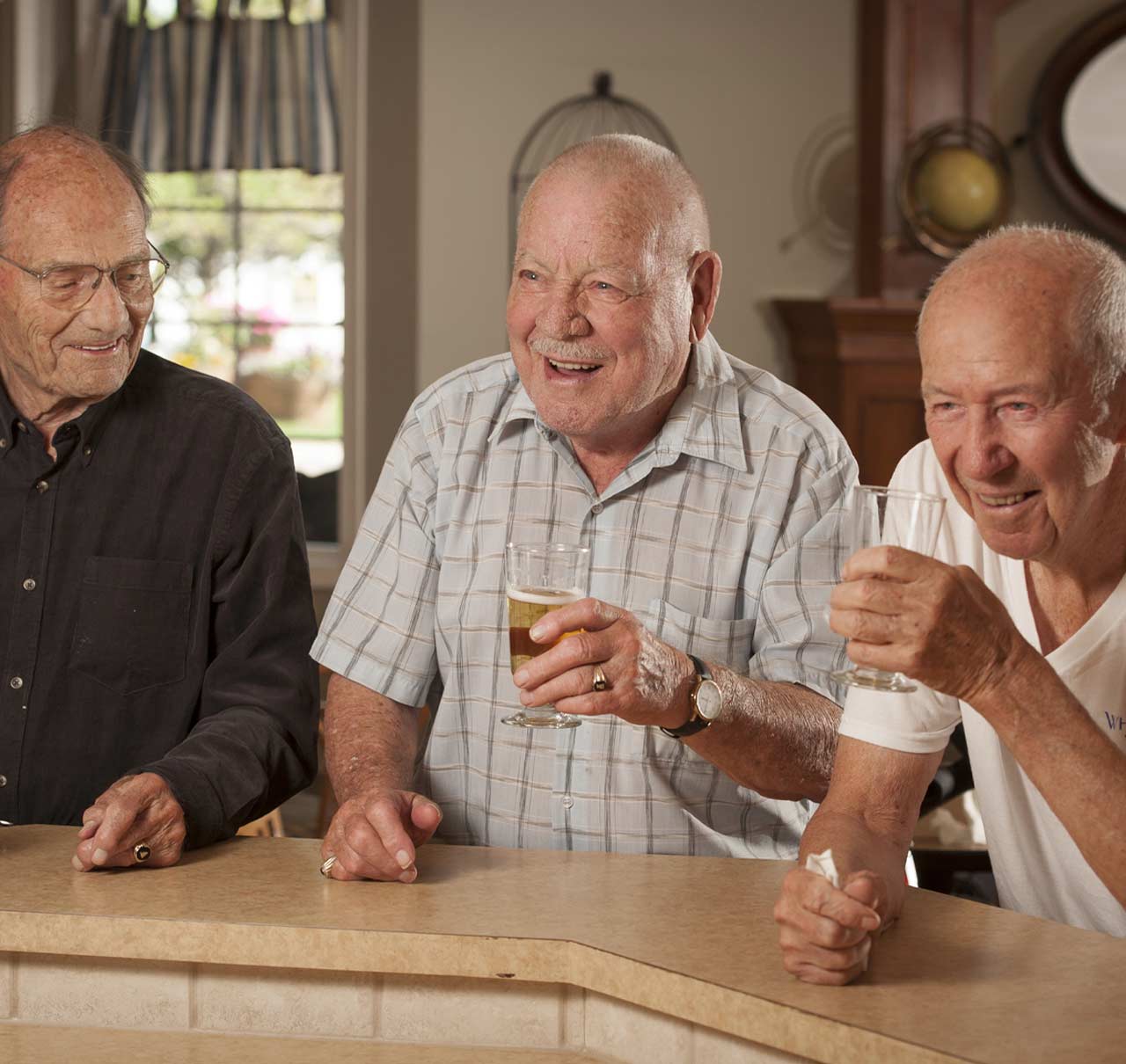 Independent Living
Enjoy a maintenance-free lifestyle in your private and spacious suite along with the safety and security of our 24-hour concierge.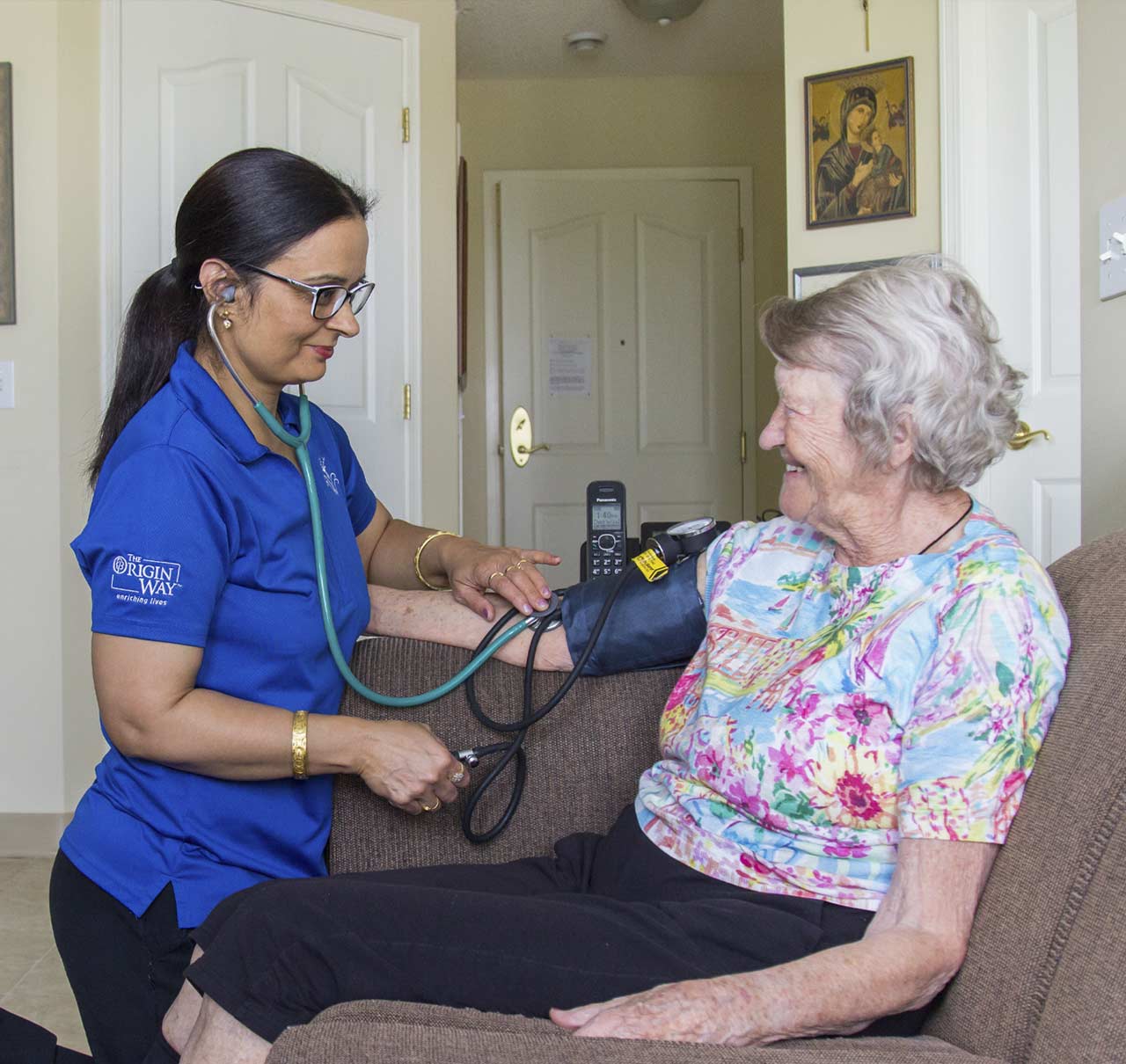 Assisted Living
We provide a wholistic approach to assisted living through personal care and a nurturing environment, perfect for those who need daily assistance.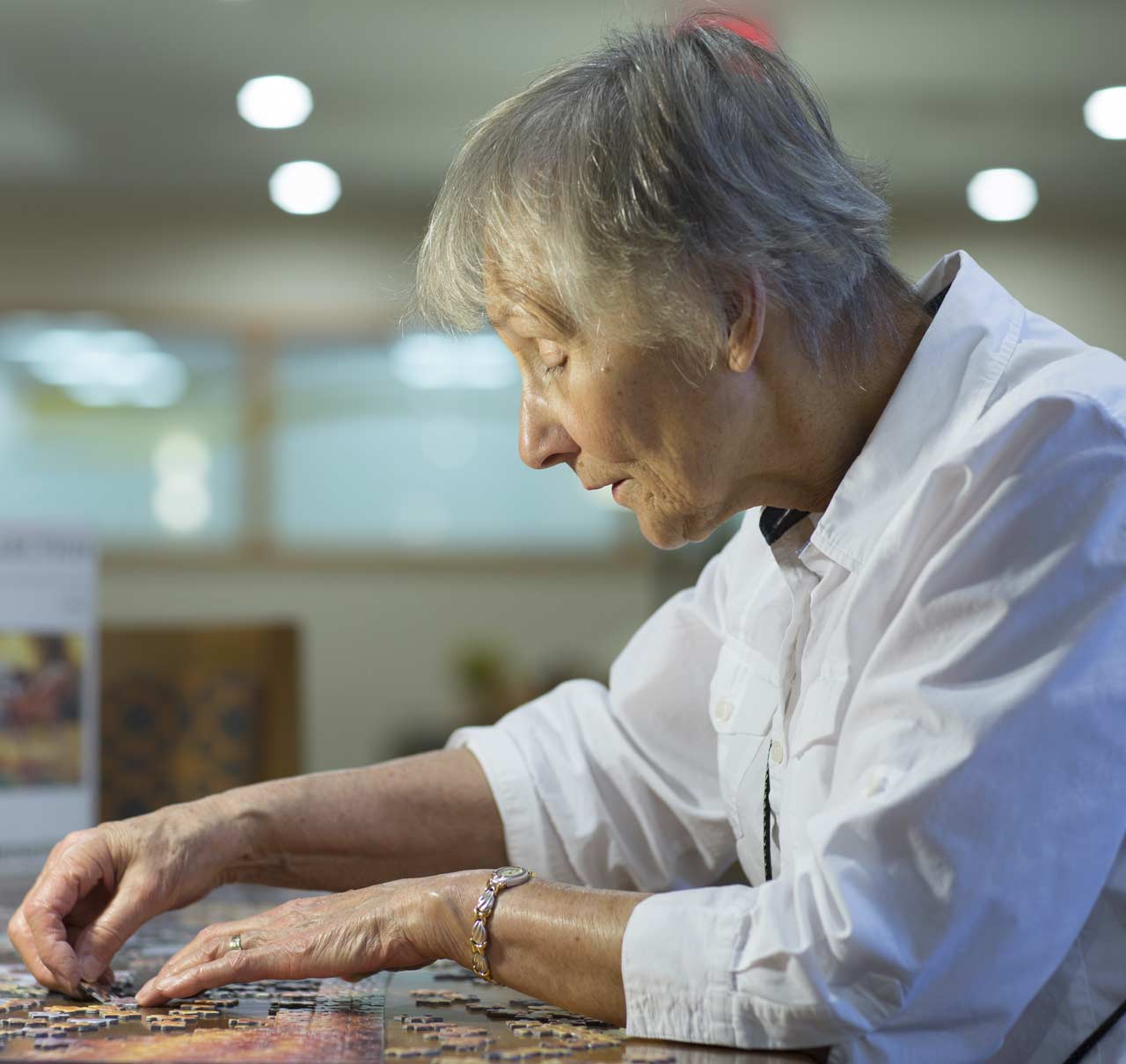 Memory Care
We provide people living with dementia high quality, engaging care in a supportive and secured environment.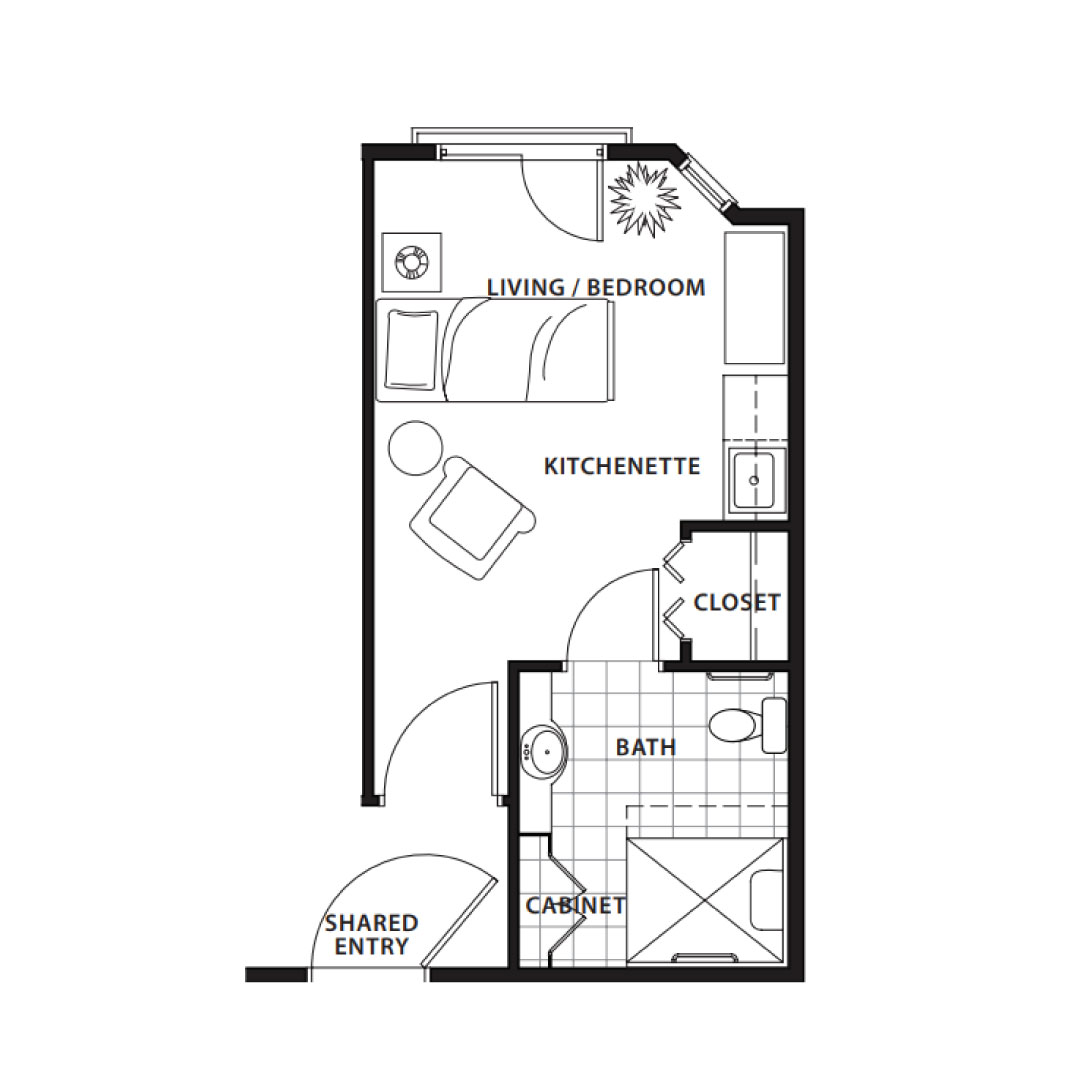 Studio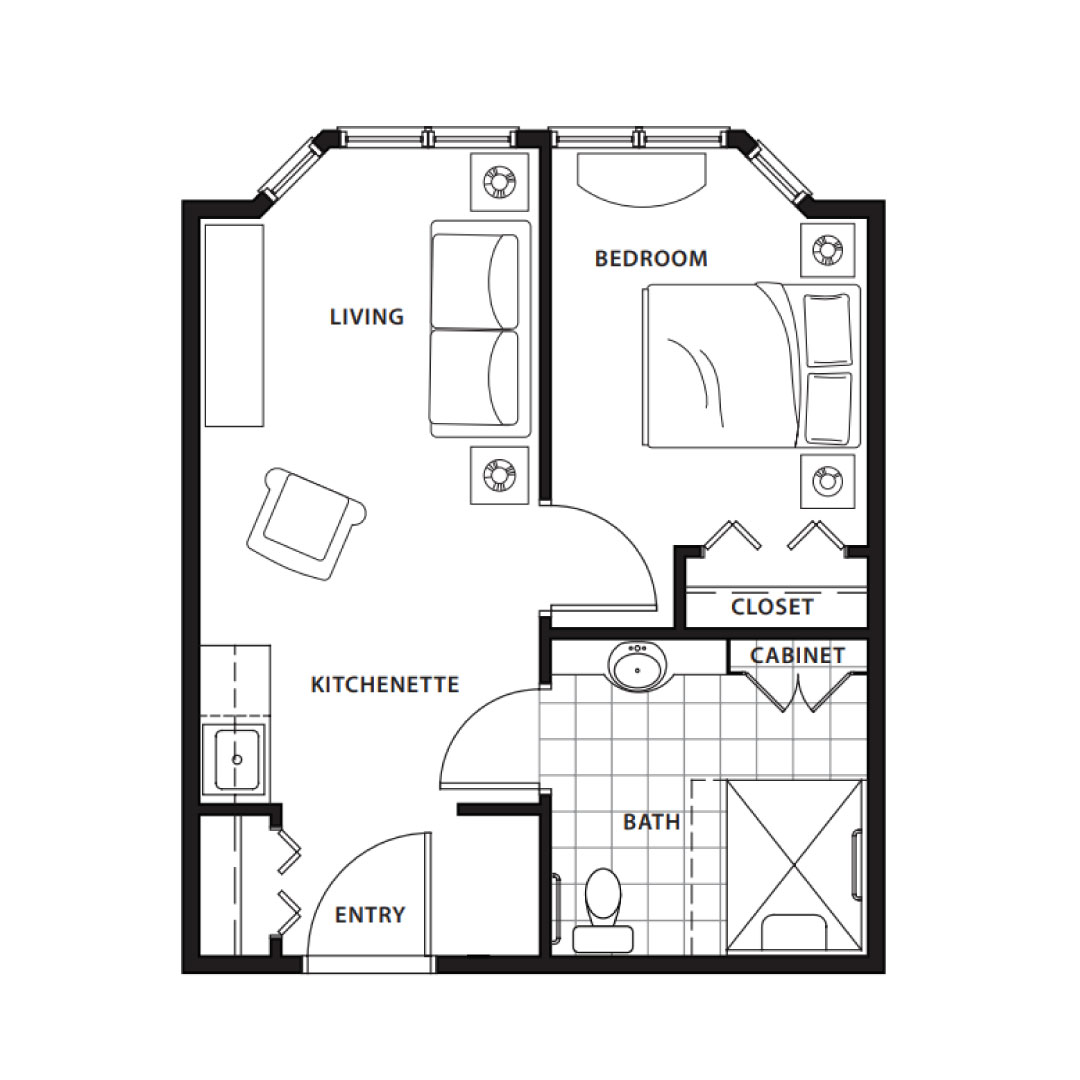 1 Bedroom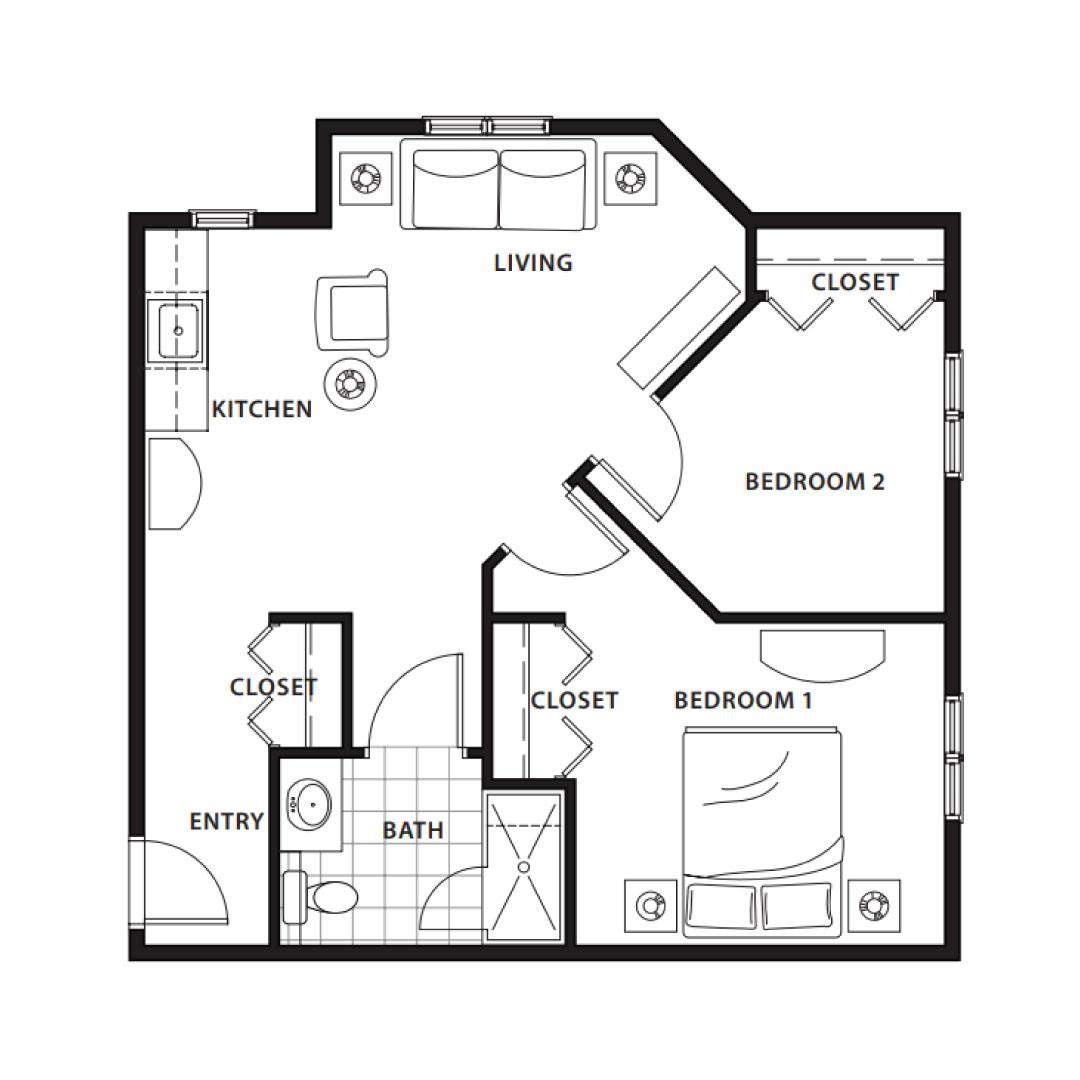 2 Bedroom