Amenitites And Life Enrichment
What do
you

want to do today?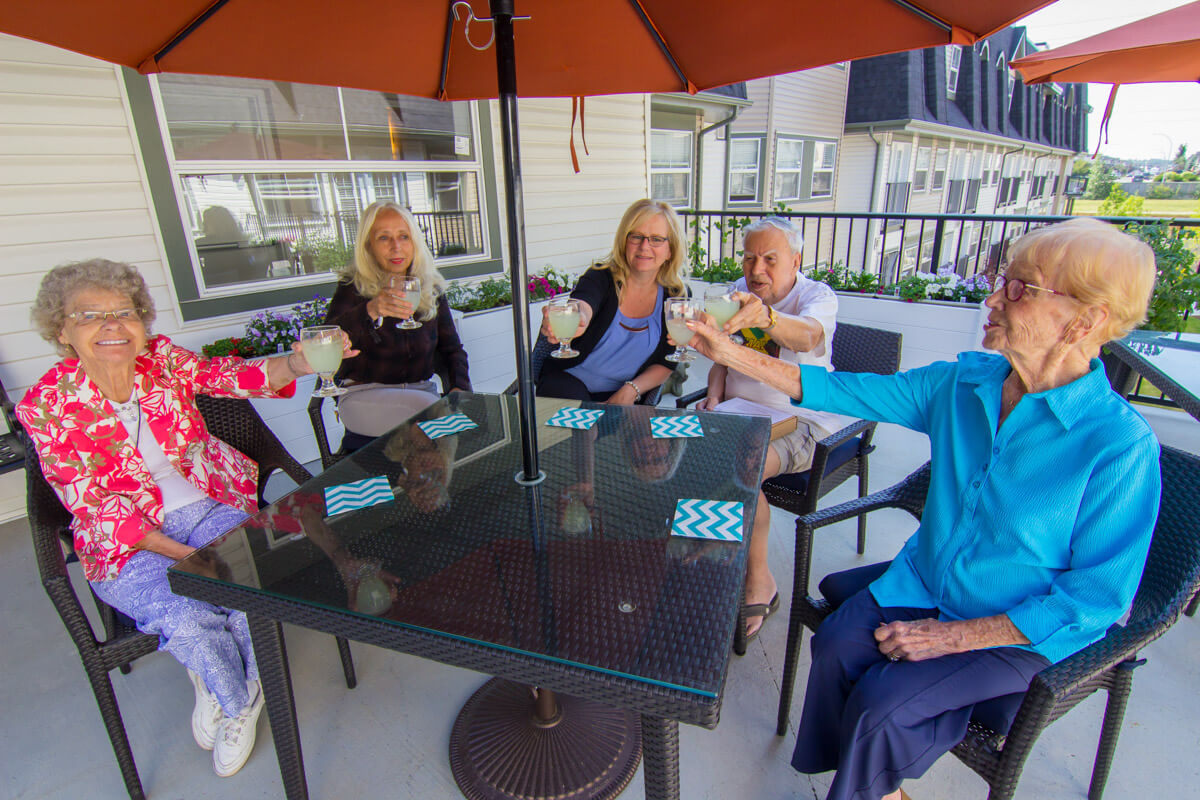 We encourage our community members to do what they love everyday. With plenty of activities to choose from, there's always something happening at Swan Evergreen Village.
Our activities are determined by our community members, and we continually ask for feedback on what activities, programs, and classes they enjoy.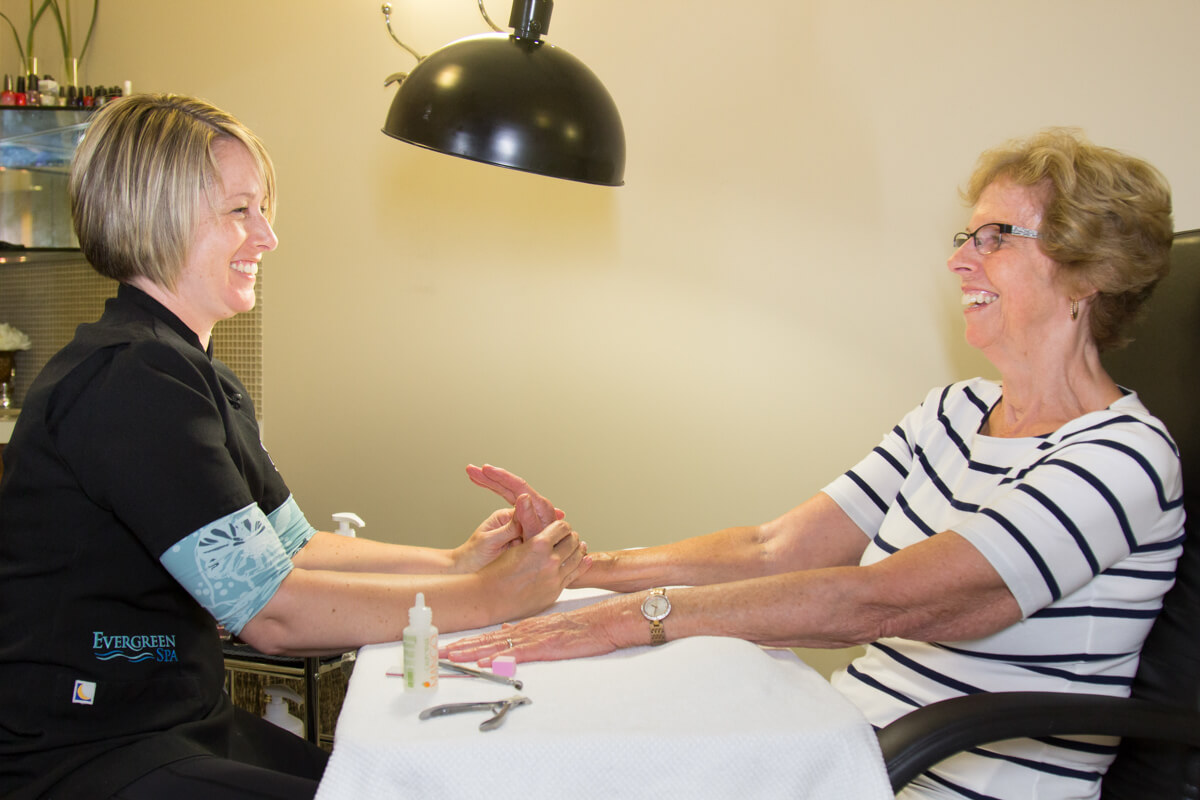 Spa & Salon
Treat yourself to Evergreen Salon and Spa™ which offers a wide variety of pampering and relaxation services for our community members.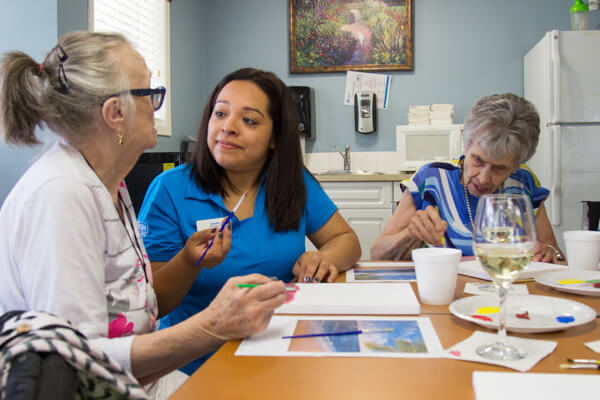 Craft Room
We encourage our community members to find something they love to do and explore new passions. With a wide array of classes from beginner to advanced, you can begin exploring your creative side at your pace.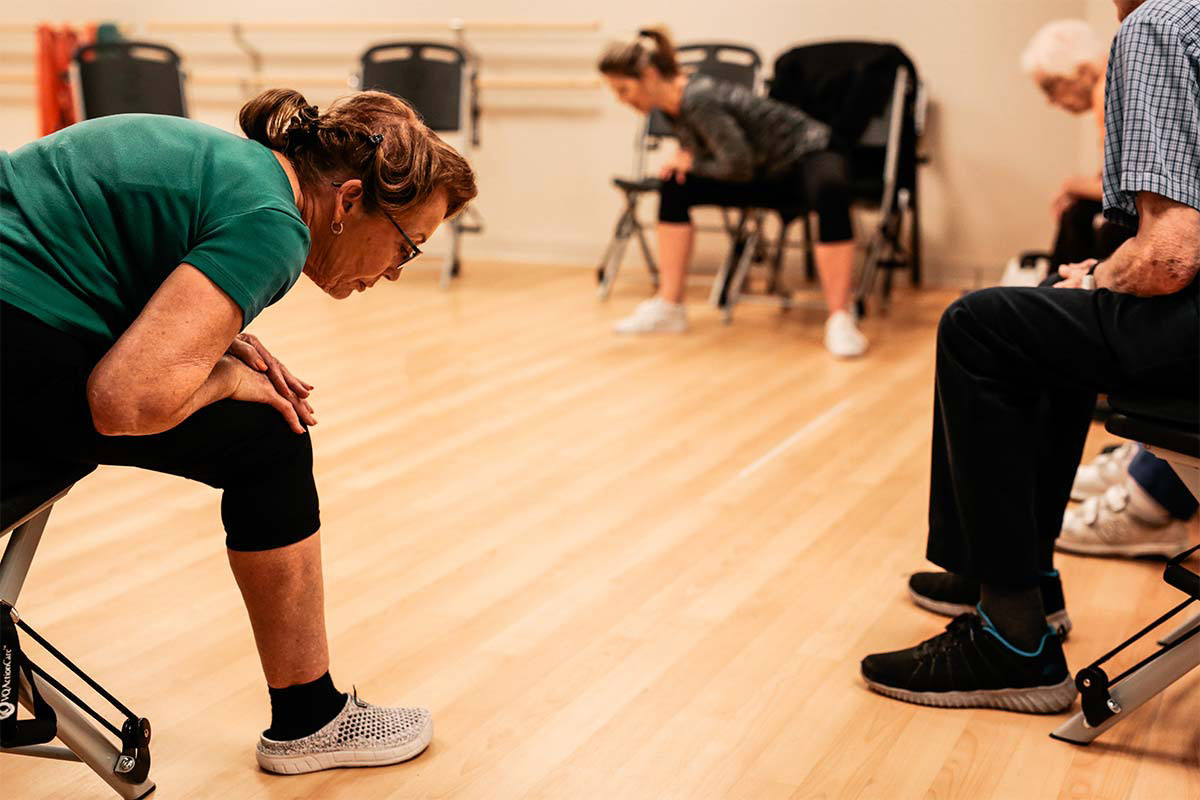 Fitness
We believe in a healthy lifestyle with a personal touch. Our fitness initiative makes sure each community member can participate in engaging exercise programs and training with a personal fitness coach.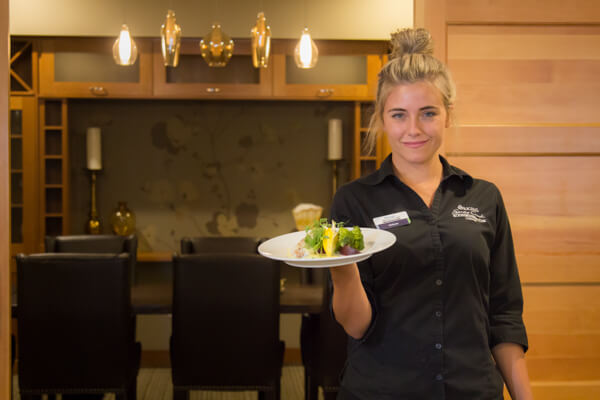 Cuisine
Origin is committed to the highest standard of senior nutrition. Each meal is made straight from scratch and approved by our own Red Seal Chef and dining team. We strive to make every meal a special occasion that is balanced and nutritious.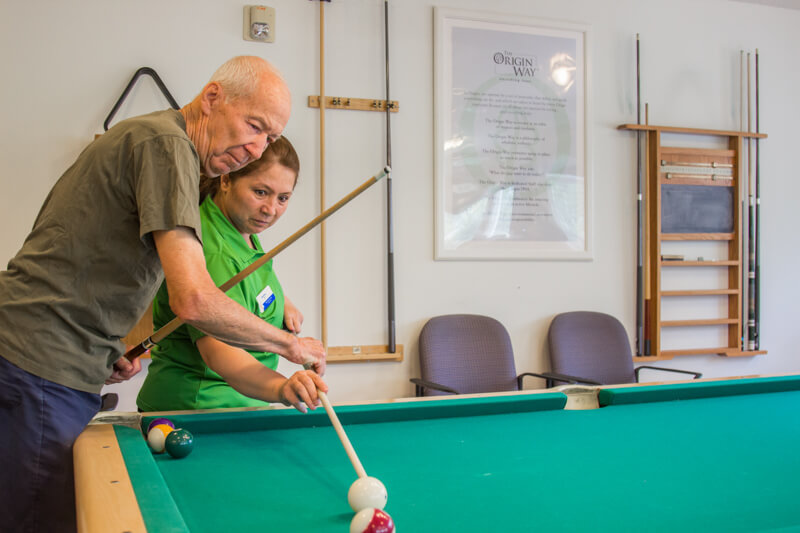 Game Room
Our game room boasts a diverse array of recreational activities and is well-stocked with board games, puzzles, computers, and a billiards table. Along with games, we host a variety of trivia, word games, and other fun pursuits to encourage healthy brain function!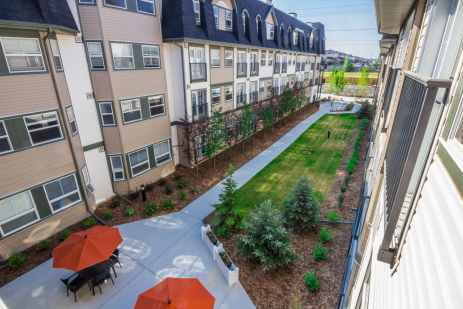 Courtyard
Enjoy your day in the courtyard with a game of cards, suntanning, or just lounging with friends.